Your one-stop shop for Zaisan's brand guidelines and logos.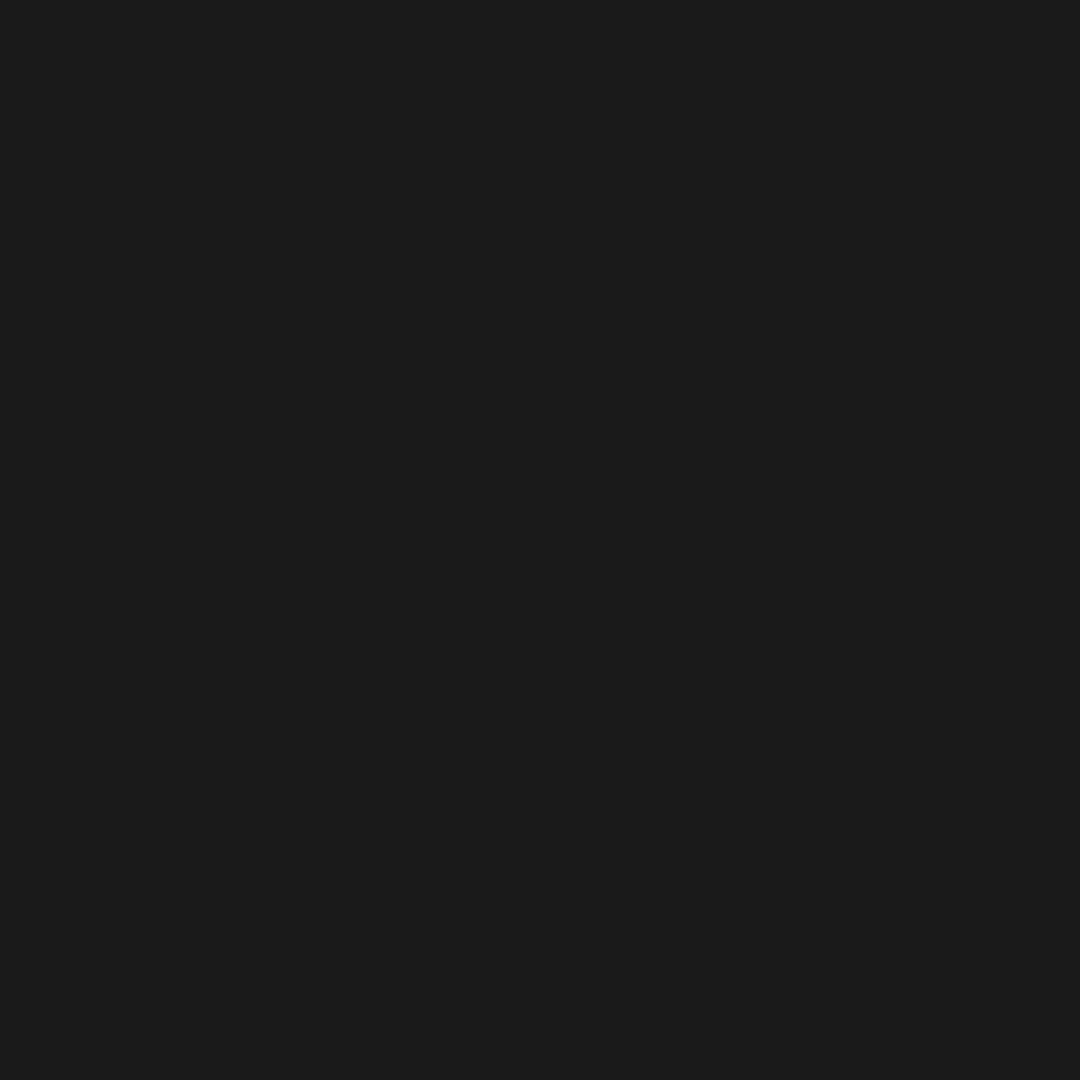 Have a read before you get started. Missing something or have questions?
Please connect directly with our marketing team for all the assets you'll need.
For those of you, that are fascinated about some of the reasoning behind the choices we made, check this in-depth article.
Zaisan Logo black - for web
Zaisan Logo black - for print
Zaisan Logo white - for web
Zaisan Logo white - for print
Zaisan Logo yellow - for web
Zaisan Logo yellow - for print
Europechain Logo black - for web
Europechain Logo black - for print
Europechain Logo white - for web
Europechain Logo white - for print
Europechain Token XEC - black
Europechain Token XEC - yellow