Create a NFT gift voucher program for your small business to raise money today, when you need it most.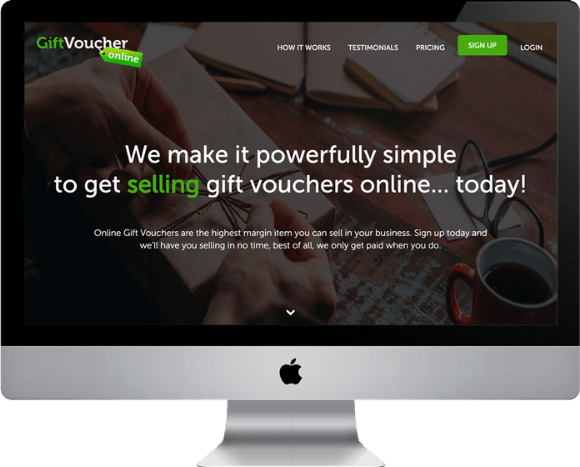 RAISE MONEY WITH


NFT GIFT VOUCHERS
Business owners can create custom gift vouchers and special offers with the funds going directly to you. The reporting dashboard allows you to manage all sales and redemptions.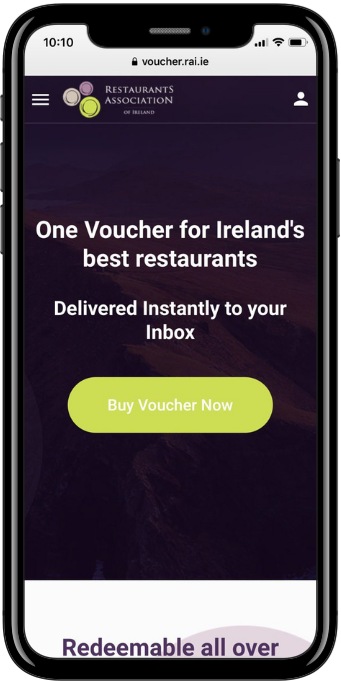 SIMPLE SETUP,
INSTANT SALES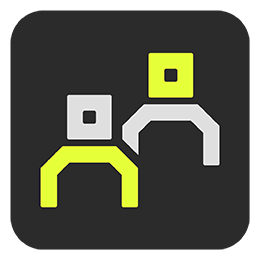 USER FRIENDLY
Create an account, link Stripe, and start a promotion in just a few simple steps.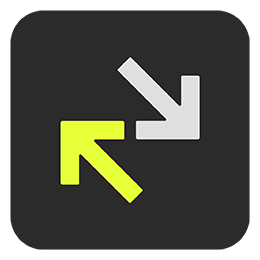 EASY TO REDEEM
Unique voucher codes are generated with each sale and presented for redemption.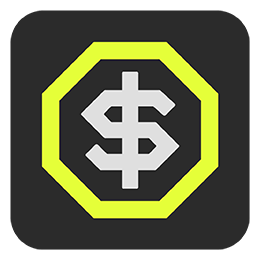 QUICK PROMOTIONS
Discount, special offers & product vouchers allow for effective promotion and sales.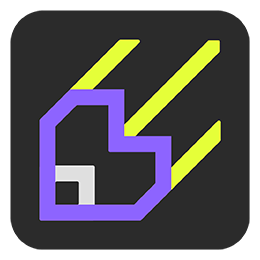 VOUCHER REPORTING
Reporting dashboard to track real-time sales allowing you to drill down reports.
MAKE THE TECHNOLOGY WORK FOR YOU,
NOT AGAINST YOU

SIGN UP
Go to giftvoucher.online and sign up to create an account.

CONFIGURE VOUCHER
Add your branding and customize your voucher.

START SELLING
Add your unique voucher link to your website and start selling!