Experts in blockchain and web3 tech. A dynamic & diverse team with a high level of knowledge.
Zaisan (formerly Europechain) has been pushing the boundaries with blockchain and NFT technologies for years. We are delivering successful projects in Entertainment, Sport, Finance & Defi, Logistics, Hospitality, and Art. Zaisan has the tools and team to handle the technology so you can concentrate on achieving your goals.
Become a global leader in unleashing the power of next-gen tech solutions to improve and secure how people interact, transact, and live.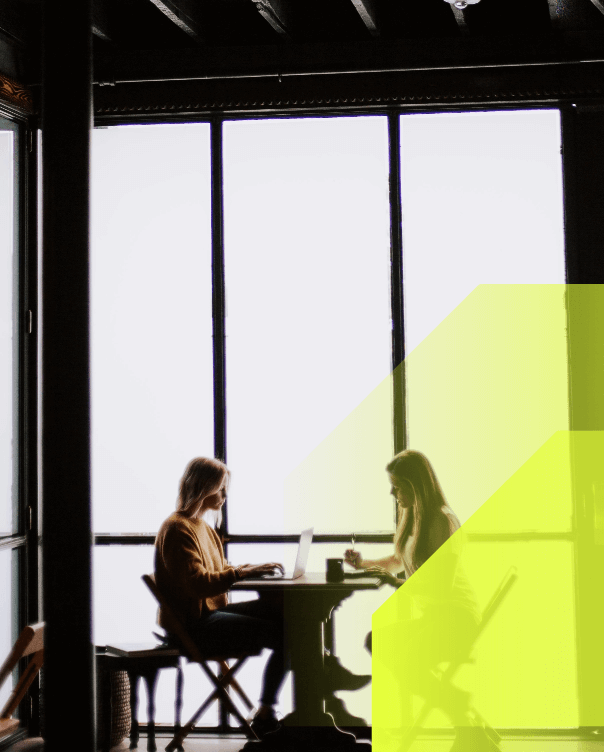 In today's dynamic and ever-evolving business landscape, having a clear set of core values is not just a choice; it's a strategic imperative. Core values are the guiding principles that define the character and culture of our organisation. They are the moral compass that steers Zaisan's decisions, actions, and interactions.