END-TO-END COMPLIANCE

IN YOUR HAND
FACT is a powerful tool to capture events and evidence and record the data as FACTs onto the blockchain for audit and traceability.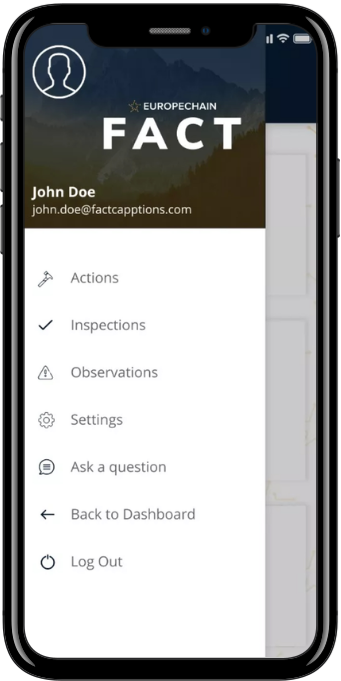 PROCESS TIMESTAMPING
ON BLOCKCHAIN
Build templates for every process and start using it that day. All data is secure, compliant and available when needed.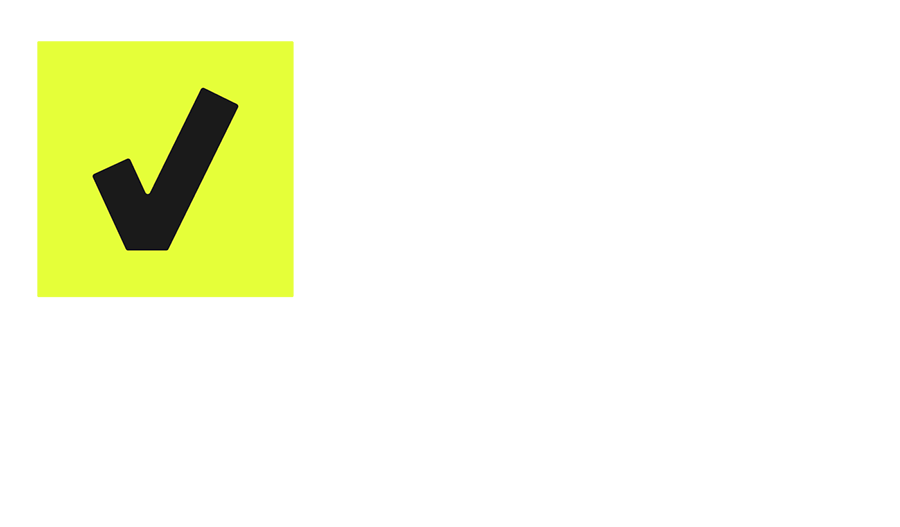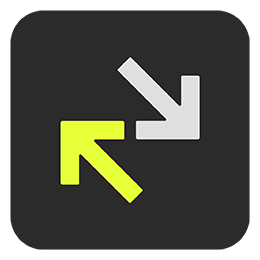 EASY ACCESS
Access the most up to date versions of your compliance documents on the go.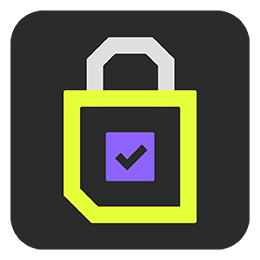 SECURE
Rest assured that your data is safe and only accessible to those you give access to.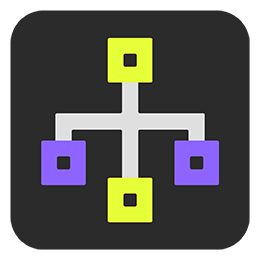 KEEP TRACK
Stay on top of your most important tasks and verify that they are done.
BENEFITS FOR

BUSINESSES AND USERS
FACT offers both compliance and transparency allowing businesses to make sure important processes are moving along and allowing users to keep track of their tasks.

CREATE TEMPLATES
Map a template to each of your compliance processes and procedures.

COMPLETE FORMS
Enter relevant compliance data and actions into the application.

DEPLOY
Once your templates and data has been collected you can go live the same day.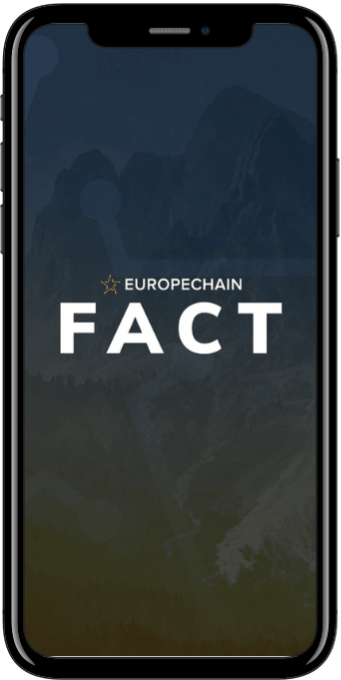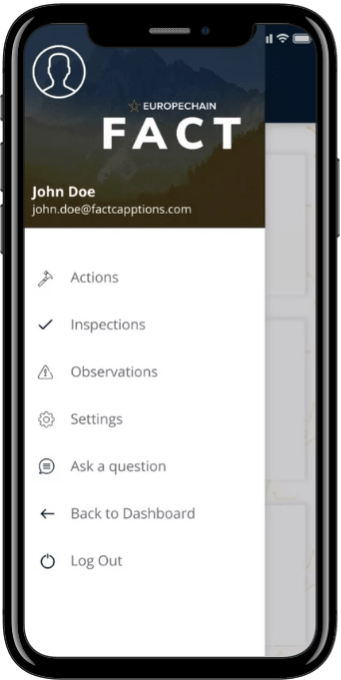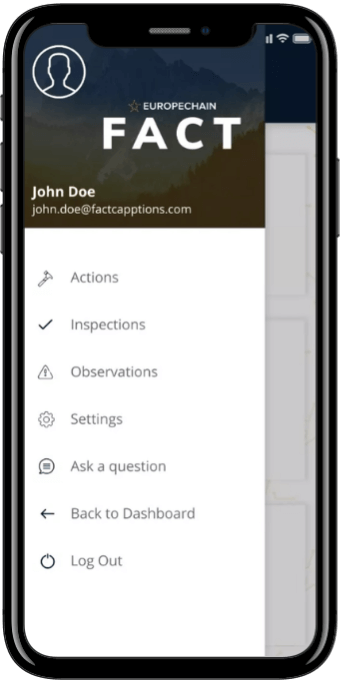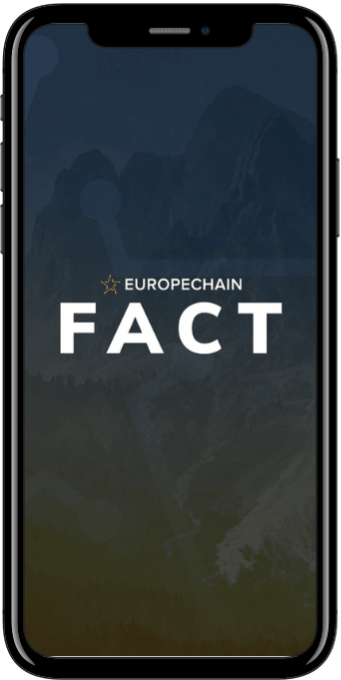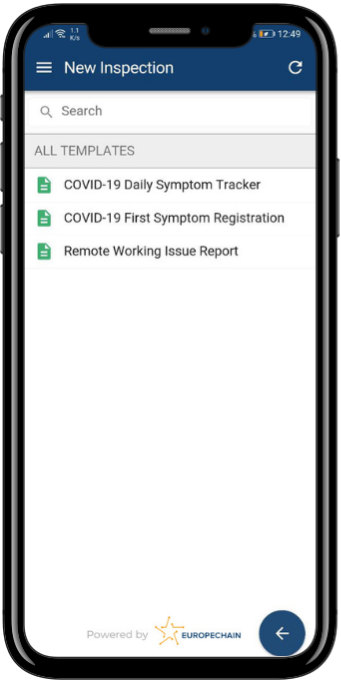 START TO EXPLORE IT

RIGHT NOW
AVAILABLE FOR IOS AND ANDROID