EOS NETWORK FOUNDATION
CORE+ BLUE PAPER
A strategic roadmap for improvements to the EOSIO network. A Zaisan use case.
The EOS Network is a blockchain platform allowing for near-feeless transactions and built to deliver the smoothest possible web3 end-user experience. It is built on Antelope, an open framework for developing fast, secure, and user-friendly blockchains and smart contracts.
The EOS Network Foundation (ENF) is a not-for-profit organisation committed to empowering users and developers. It supports the ecosystem by providing funding for projects, technological upgrades, and community initiatives.

TEAM COMPOSITION
Web3 Specialists 

Business Developers 

Marketing Strategists 

Product Officers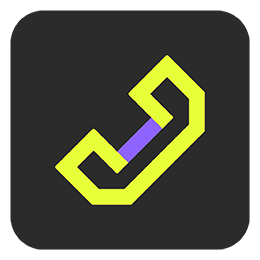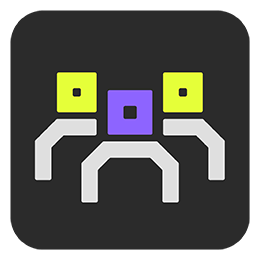 COLLABORATIVE WORK MANAGEMENT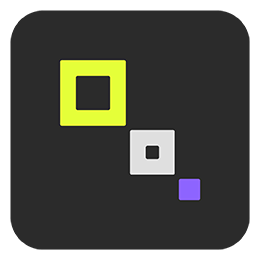 STRATEGIC AND TACTICAL THINKING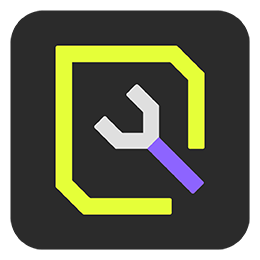 The creation of a strategic paper identifying areas of improvements for the network

Deeper insights into the "documentation" of the chain

Collaboration with other players in the ecosystem to create coherent strategies for the EOS Network

The revival and growth of the EOS Network

Kickstarting the initiative


AS-IS PHASE
Researching the current state of technology and architecture 

Existing situation analysis 

Collaboration with outside sources

WIDE-SCOPE RESEARCH
Market analysis 

Benchmarking of the competitive landscape regarding documentation and tooling

Gap analysis 

Creation of strategies to fill the gap and create a competitive advantage

RESEARCH COLLECTION
Zaisan as the driving force and core contributor

Collaboration with global contributors 

Managing an open and collaborative project 

Assessment of research from different perspectives

DRAFTING OF THE BLUE PAPER
Creation and writing a 40-page coherent roadmap

Designing and writing an accessible one-pager 

Commercial and marketing management
Re-assessment of the EOSIO protocol and mapping out successful recommendations for providing users and developers with the resources needed to configure their own implementation of EOSIO. A multi-angle view of the network allows for a deeper understanding of the business and the crowd itself.  
Benefits:
CLARITY

: Clear overview of the competitive landscape 

DEVELOPMENT

: Overall Improvements in the chain

COMMUNITY

: Accessible and transparent resources for the community

AMBITION: Aspiration to successfully kickstart the EOS Network