Web3 Solutions for Enterprises
Frictionless web3 experiences with blockchain as the back-end technology.
Web3 System Integrator & Start-up Studio
Providing enterprises with a suite of tools and services to enable the rapid development of web3 products and concepts in an EU compliant and enterprise-grade. This includes Consulting, Project Management, Software Development & Training.
Europe-based. Satellite offices in:
Amsterdam, the Netherlands – Dublin, Ireland – Barcelona, Spain – Lisbon & Faro, Portugal
INFRA
Best in class blockchain architecture for enterprises, government organisations, and non-profits.
NFT
Support projects that require NFT utility with consulting, project execution, strategy, and legal support.
APPS & TOOLS
Research, develop and deploy decentralised web3 applications, and tools to facilitate easy access to blockchain benefits.
Don't Wait to Build the Future
Yes, you are early, but there are already sufficient building blocks available for viable and compliant web3 solutions.
Experts in Blockchain Tech
In our founding team, we have experienced blockchain specialists, from block producers to WAX guild members.
Dynamic & Diverse Team
We come from different backgrounds like cyber security, hospitality, gaming, rights management, collecting & music.
Compliance
In-house legal expertise. GDPR support, compliance framework.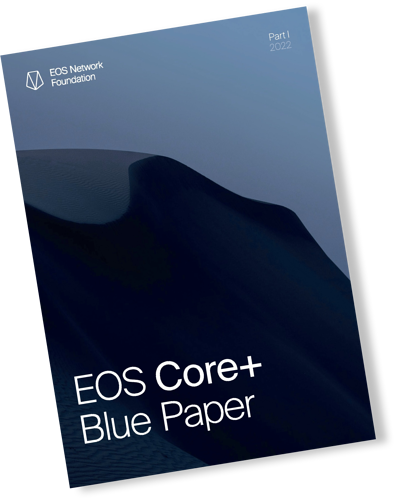 Next-gen Blockchain Software Gets a New Roadmap & Vision
The EOS Network foundation is delivering several pillar projects, one of which is the Core+ Blue Paper. They selected Zaisan to take a leading role in delivering this project because of our experience, knowledge, and dedication to the EOSIO ecosystem. The Core+ Blue Paper presents a series of comprehensive recommendations to restore the EOSIO protocol as a global leader in blockchain technology.
This is for our clients and EOS as we hope to create a clear way forward for EOSIO.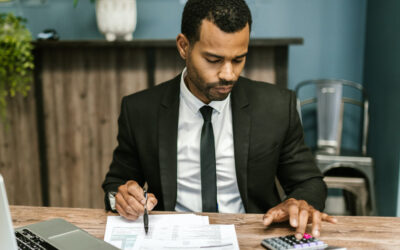 Blockchain technology is evolving accounting through cryptography by providing an immutable, tamper-proof record of the chain's transaction history....




Want to Partner with Zaisan?