GDPR COMPLIANCE

STARTS HERE
Helping web3 projects with preparing and validating their Privacy Impact Assessment (P.I.A.).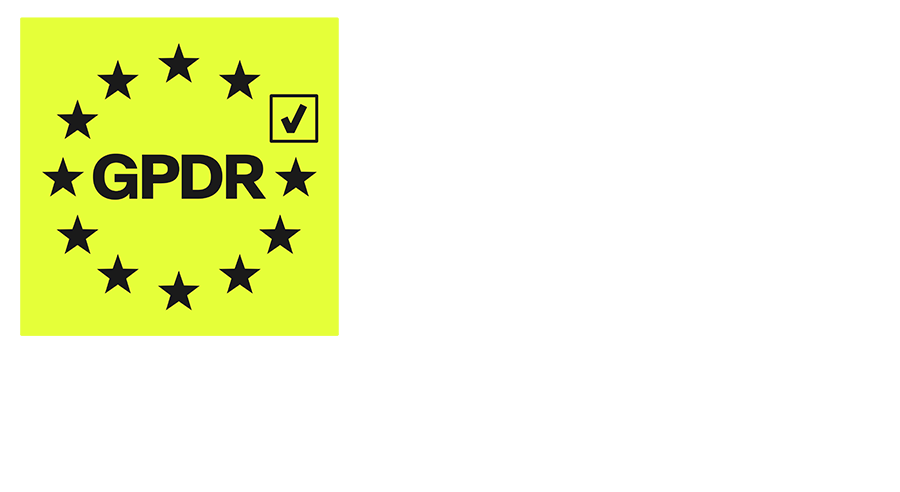 PRIVACY IMPACT

ASSESSMENT
P.I.A. leverages the open-source Privacy Impact Assessment solution from CNIL. The building blocks of the enablement layer enhance the functionality and will allow for fast deployment of value-add solutions.
Build templates for every process and start using them right away. All data is secure, compliant and available when needed.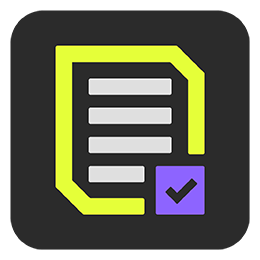 ENSURE CONFORMANCE
With legal, regulatory, and policy requirements for privacy.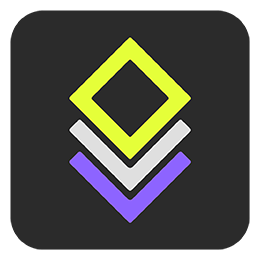 DATA RECORD
Blockchain time-stamping, Identity and approval workflow.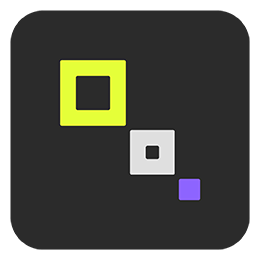 RISK ASSESSMENT
Identify and evaluate the risks of privacy breaches or other incidents and effects.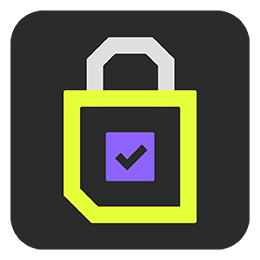 PRIVACY CONTROL
Identify appropriate privacy controls to mitigate unacceptable risks.
BECOME COMPLIANT

STAY COMPLIANT