R2 COLLECTIBLES
NFT PROJECT
Web3 consultancy, NFT project management & technical support for an art & collectibles publisher on Wax Blockchain. A Zaisan use case.
R2 Collectibles, established by passionate card collectors from the 80s, is a specialised publisher of digital art and collectibles. With a portfolio of various popular collections and artists, their aim is to cultivate a blockchain-based collector community that bridges emerging artists, collectors, and classic collectibles.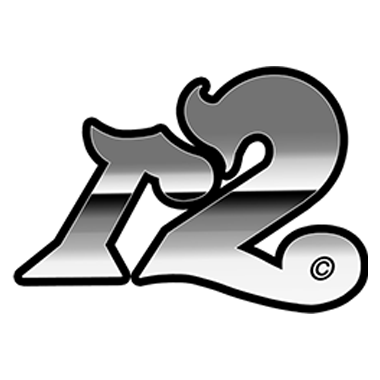 TEAM COMPOSITION
Project Manager 

Tech Specialist

Lawyer

Web3 Consultants

Marketing Strategist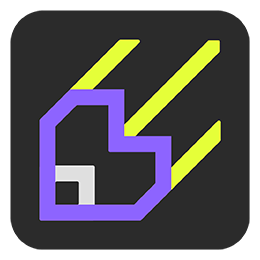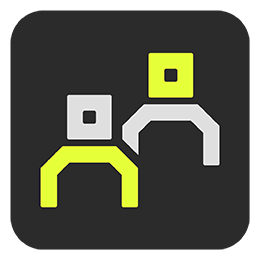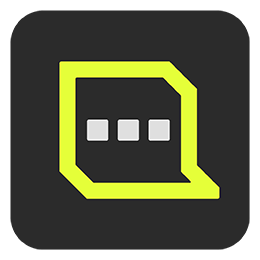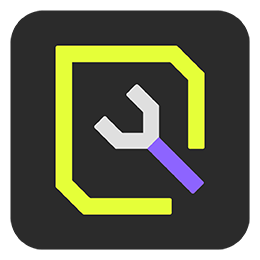 Creating engaging and innovative NFT collections
Providing NFT campaign advice and technical support from start-to-finish
Supporting the development of NFTs with utility
Developing a tokenomics model for each NFT collection
Building lasting communities around the various collections


IDEATION PHASE
Thinking out the concept
Rough idea of set size, variations, and features
Determining achievability and profitability
Shortly considering the legal side

POLISHING PHASE
Finalising and polishing the idea
Designing NFTs, including variations
Creating project website
Determining additional features, rarity structure, marketing & partnership plan, and social accounts
Making the first contact with the NFT marketplace

PRE-SALE PHASE
Designer delivers NFT images and promo material
Legal team ensures compliance and addresses legal requirements
Commissioning pack creation and additional features with the NFT marketplace and partners
Finalising the website with updated information
Executing the marketing plan and exploring partnerships
Notifying the WAX team for handling increased traffic during the sale

SALE PHASE
Carrying out final marketing efforts
Testing packs and pages before the final sale
Sale takes place

POST-SALE PHASE
Introducing previously determined features

Carrying out marketing efforts to promote features

Evaluating sales in order to improve future sales

Sale proceeds (on a monthly basis if necessary)

Proceeding market fee distribution on a monthly basis
Our team carefully analysed the client's vision for bringing art and collectibles with a dynamic model to the blockchain. We developed suitable solutions based on their mission statement.
CREATING CONCEPTS:

Engaging collections that always leveraged the best parts of previous collections and combined them to make the next collection even better. 

EFFECTIVE MARKETING:

Creation of marketing campaigns that effectively reached and engaged the target audience and also efficiently gathered feedback from the community allowing us to release collections that are aligned with the community's wants and needs.

CONTINUOUS INNOVATION:

Close collaboration with marketplaces and technology providers to continuously offer new ways to buy, trade, sell, own, and use the bought NFTs.

PHYSICAL AND DIGITAL:

Facilitating the inclusion of tokenised RWA (art pieces) to give collectors more incentives to fill their collections.
GEEPEEKAY COLLECT N' CRAFT COLLECTION
COLLECTION ON ATOMICHUB MARKETPLACE
MILLION (USD) IN REVENUE IN 1ST YEAR