ADD UTILITY TO YOUR
NFT COLLECTION
Zaisan develops customised NFT staking platforms that improve engagement and loyalty, to meet the needs & expectations of NFT communities.
Customised
NFT Staking Platforms
Complete development and hosting of NFT staking platforms for any NFT publisher looking to add utility to collections in the form of staking (passive income) and governance (voting system).
The development allows multiple customisations, such as connecting to specific wallets, staking options, staking rewards, fee splits, and connecting to your own token or creating a new one.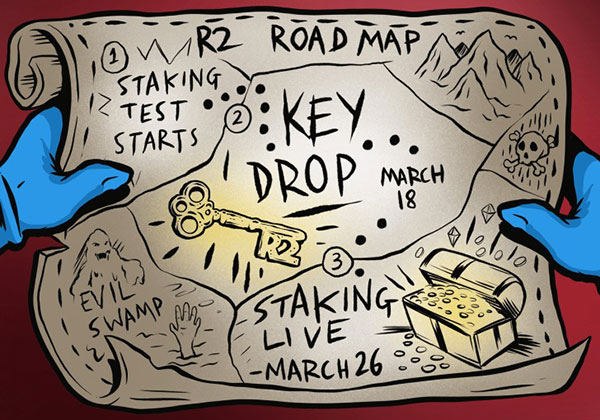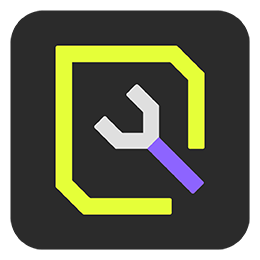 Custom-made solutions
Carefully define your concept, achievability, and profitability.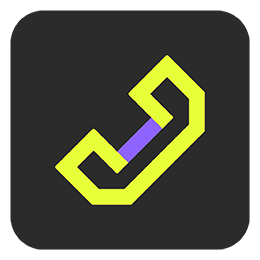 MAINTENANCE & SUPPORT
We successfully launched a Staking platform R2-Rewards.com with our partner R2.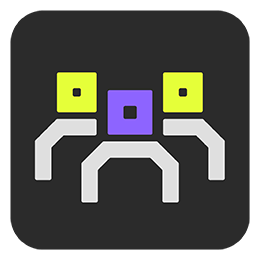 Dev team specialised in NFT
We know the NFT space. Not only the technicalities and legalities but also what makes communities tick.
Keep up with Expectations of the
NFT Community
Staking is quickly becoming a standard for NFT collections. Adding utility like staking brings rewards for both the users and the platform itself.

Discovery sessions
Deep-dive into your exact needs and wishes. Usually, this takes multiple sessions and research.

Development in sprints
Make the project more manageable, launch with phased releases, and have more flexibility to adapt to changes.

Educate & onboard users
Take time to explain the concept in a simple way. Highlight the possible gains and no risks.