TIME-STAMPING


WORKFLOW APPLICATION
Flowbook allows you to stay on track of every task, deliverable, and resource running on your organisation by time-stamping them on a blockchain.

SECURE AND RELIABLE
BUSINESS PROCEDURES
With multi-API integration, you will access the workflow and task tracking capabilities of Flowbook.
Retrieving project and task data, controlling user data, and seeing lists and activities recorded on a blockchain are a few examples of API methods.
WHY IS BLOCKCHAIN A GOOD FIT FOR SUPPLY CHAINS?
LISTEN TO THE Q&A WITH ADAM – CPO ZAISAN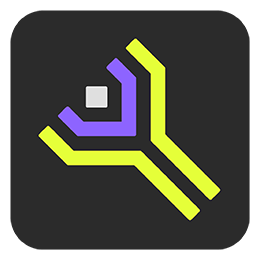 TIME MANAGEMENT
Work with the most efficient technology for time-stamping task management APIs in the market.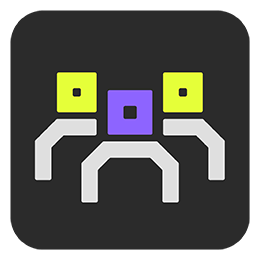 ACCOUNTABILITY
 It allows project managers to keep track of people's responsibilities, as no information is missing.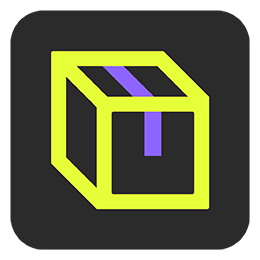 NO MISSING SUPPLIES
For supply chains, it allows you to record all the supply transactions and processes along the way, as it will record them on a blockchain.
Running out of time on a project? Losing inventory during supply chain processes? Hard to find the person responsible for each task?
Don't let the reputation of your company at risk as well as the internal structure.
Flowbook will support all your businesses processes by time-stamping it on a blockchain.