A brand is the heart and soul of a company, guiding and supporting company culture and the driver of business growth. We are setting up Zaisan for long-term success. Aiming to be easy to mind and easy to find once web3 and blockchain mass adoption hits.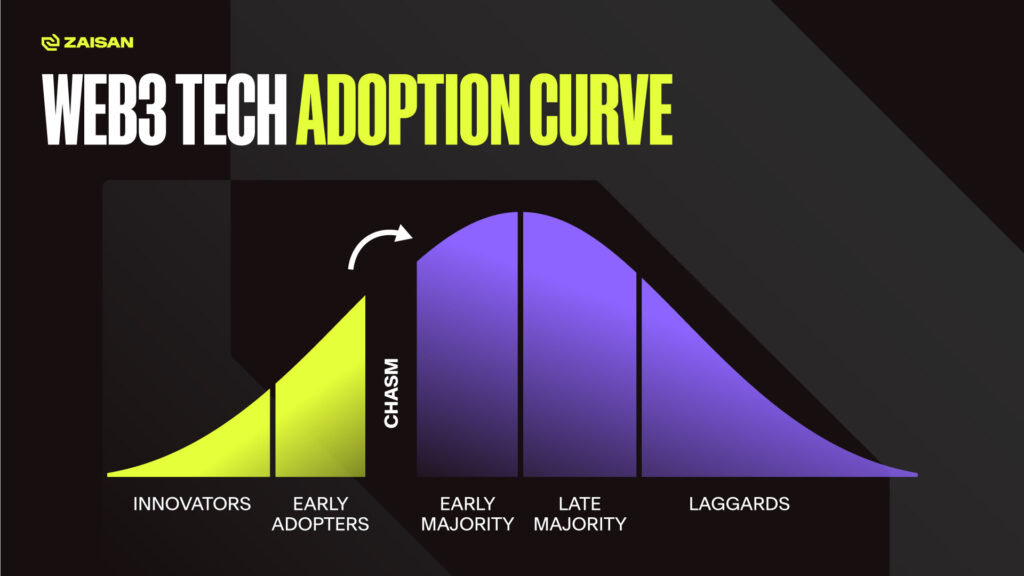 After changing the name from Europechain to Zaisan, the organisation also underwent significant changes. The perfect time for a rebrand.
The complete process took 8 months, starting with intensive brand strategy sessions with key stakeholders. From there we entered an extensive process with our branding agency, resulting in a 79-page Brand Guidelines document. The final stage was infusing the brand in all marketing communication, including our social channels, merchandising, and the revamped website.
We hope you will enjoy the brand as much as we do. We want to thank our partners, from communication strategists to graphic and UX designers and back-end developers for their hard work. An amazing result.
For those of you, that (like me) are fascinated about some of the reasoning behind the choices we made, below you find a more in-depth look.
Zaisan's name
A clear link to blockchain and its impact on what (digital) ownership means and how it enables prosperity.
In Japanese, Zaisan means PROPERTY, ASSETS, ESTATE, FORTUNE.
Zaisan's vision
Where we aim to be. Our aspirations and impact. A guiding beacon.
Zaisan wants to become a global leader in unleashing the power of next-gen tech solutions to improve and secure how people interact, transact, and live.
Zaisan's brand voice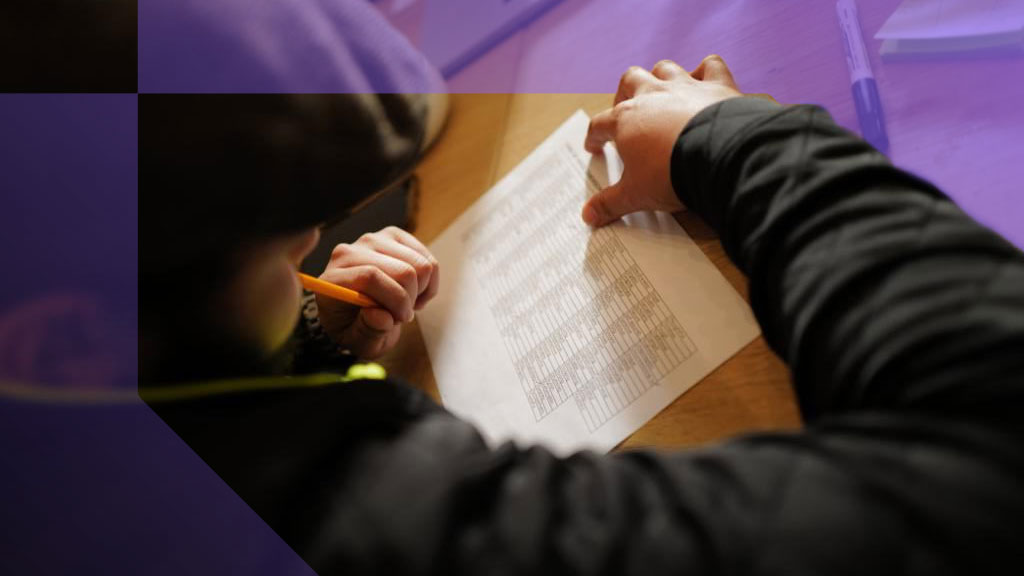 The personality and emotion infused into the company's communications. It encompasses everything from the words and language we use, to the personality and image our marketing assets aim to invoke.
Dynamic
Knowledgeable
Confident
Revolutionary
Tasteful
Impactful
Zaisan's core values
Our fundamental beliefs. They reflect what we value as an organisation. They dictate behaviour, support the vision, shape culture, and educate customers on what we are about.
Agility – Self-Leadership – Impact – Partnerships – High Energy and Drive – Enjoyment – Next-gen – Knowledge.
The Zaisan symbol
A simple yet distinctive geometric form showing two blocks linked together, literally expressing 'blockchain' but in a subtle, abstract way. Its abstraction enriches its symbolic potential by not tying it down. Among the images embedded within it are: chainlinks (connecting businesses and consumers to blockchain); DNA (suggesting Zaisan as a blueprint of future technological evolution); and even a handshake (forging new business communities).
Its simplicity means it's easy to scale without losing clarity or distinctiveness. And while the 'Z' of Zaisan is not literally present, it is visible in the negative space at a 45-degree angle.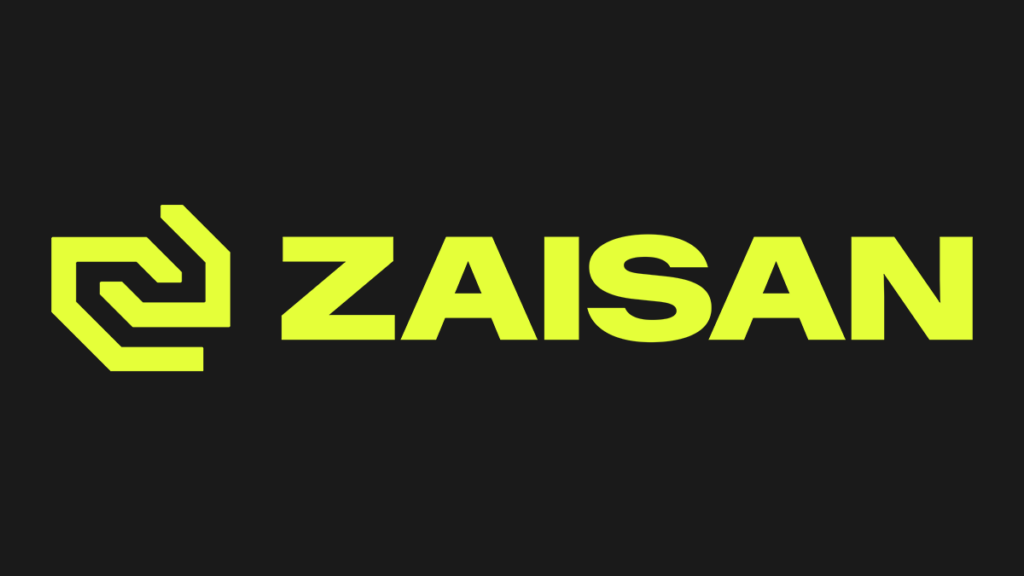 The lock-up brings together the dynamism of the logo with a bold, angular typeface expressing the future-facing, revolutionary ethos of the brand.
Zaisan's colour palette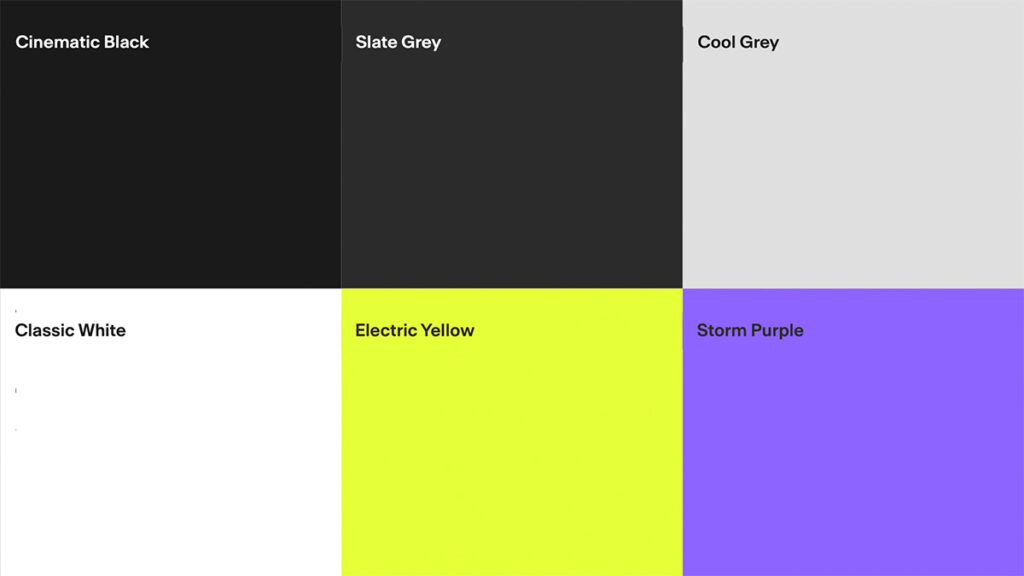 The Zaisan colour palette is grounded in black, white, and subtle shades of grey. All of these centre around its signature Electric Yellow, which is supported in turn by a dash of its inverse purple tone, functioning as an accent colour. Note that Cinematic Black is not a pure black but a slightly lighter variant.
Supporting graphic language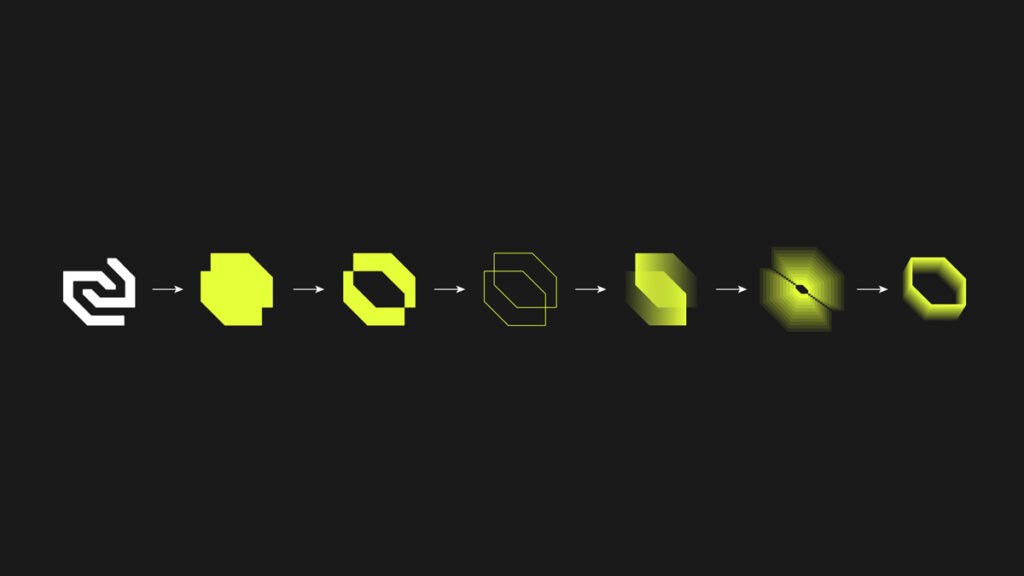 Zaisan's graphic language builds on the geometry of the logo and extends it to facilitate the expression of the brand values and services across all touch points.
The graphic language plays a significant role in our brand coding and you will see it in basically all our visual communication.