EOS NETWORK FOUNDATION
EMEA TOUR
Go-to-market, event marketing & business development for a major blockchain ecosystem. A Zaisan use case.
The EOS Network is a blockchain platform allowing for near-feeless transactions and built to deliver the smoothest possible web3 end-user experience. It is built on Antelope, an open framework for developing fast, secure, and user-friendly blockchains and smart contracts.
The EOS Network Foundation (ENF) is a not-for-profit organisation committed to empowering users and developers. It supports the ecosystem by providing funding for projects, technological upgrades, and community initiatives.

TEAM COMPOSITION
Web3 Specialists 

Business Developers 

Marketing Strategists 

Web3 Consultants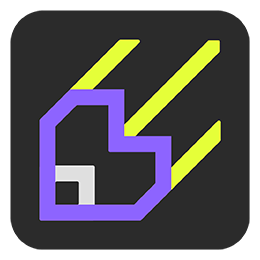 START-TO-FINISH EXECUTION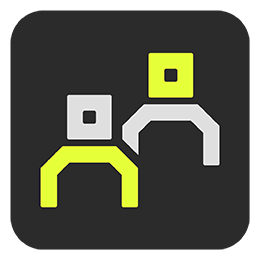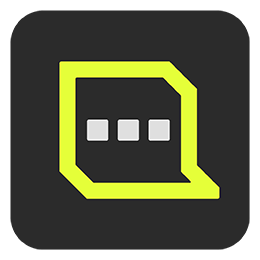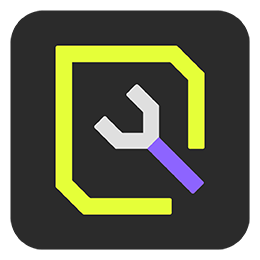 STRATEGIC AND TACTIAL MAINTENANCE
Develop a Go-to-market strategy for EMEA

Build and grow the contact database 

Engage in active conversations through follow-up meetings 

Grow the number of development projects in the ecosystem

Spread the word about the comeback of EOS


GO-TO-MARKET-STRATEGY
Market analysis

Defining identity, target audience, positioning, value proposition

Establishing goals, approach, ideal projects, and event selection

PREPARATION
Negotiating event sponsorship packages

Booth realisation including graphic design, built and furnishings

Team training and development educational resources

Developing merchandise including stickers, business cards, apparel, and printed magazine

Implementing CRM processes, from contact registration, to lead scoring and automated email workflows

EXECUTION OF EVENT MARKETING
11 events, in 11 weeks, in 7 countries

Staffing the booth

Represented ENF in 8 on-stage presentations and 6 panels

Content creation and social media support

Qualitative market research

BUSINESS DEVELOPMENT
Data enrichment of contact and company database

Lead nurturing through educational email workflows

Further developing relationships with MQLs and SQLs

Exploring and materialising partnership opportunities
Re-enter the market through rebuilding brand awareness and personal engagement,  networking to grow the database, introducing newbies to the EOS Network, and re-engaging with existing community members.

Benefits:
EOS BRANDING:

Turning the negative market sentiment into a trusted experience 

ENF BRANDING

: The surprise in the market. A trusted entity in a volatile market

COMMUNITY

: Expanding the software development community for EOS

TECHNOLOGY

: Constant improvement of the code base

ECONOMY: Starting sustainable businesses based on the EOS stack
VIDEO CONTENT CREATION BY ZAISAN
WEB SUMMIT, LISBON, PORTUGAL
NEW PARTNERSHIP OPPORTUNITIES