DISCOVER

TOKENISATION MASTERY
Assisting projects in utilising the available resources to enter the market swiftly and efficiently. Essentially, we become your tokenisation partner.
Offering projects support in validating and ultimately implementing tokenisation projects by providing assistance in various areas such as strategy, positioning, legal, marketing, and infrastructure.
Our services include workshops, producing tokenomics white papers (regulations, pricing), guidance on implementation through partnerships, and supplementary strategies (such as NFT).
Enjoy the benefits of tokenisation such as increased accessibility and liquidity of assets, increased transparency, and lower transaction cost by reducing the need for intermediaries.

WHAT ARE THE BENEFITS OF TOKENISATION?
LISTEN TO THE Q&A WITH ADAM – CPO ZAISAN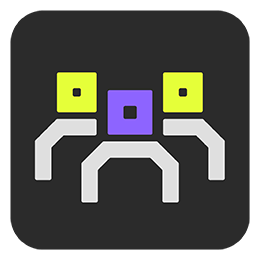 EXPERIENCED TEAM
Executed and involved in numerous projects tokenising both real world and digital assets.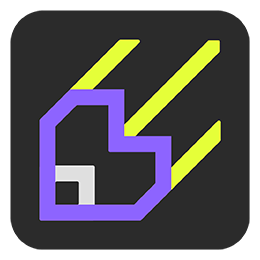 BESPOKE APPROACH
Tackling your problem using our tailored and personal problem-solving approach.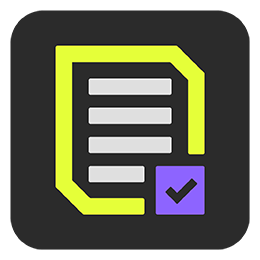 IN-HOUSE WEB3 LEGAL
Expertise in privacy, intellectual property, governance, contractual relations, property law.
DECREASE CHANCES

OF ASSET DEPRECIATION
With the right assistance, the tokenisation of your assets can be a smoother journey. Consider aspects such as valuation, certification, notaries, deeds, and even maintenance.


TOKENOMICS & GO-TO-MARKET STRATEGY


FREE EBOOK: TOKENISATION OF REAL WORLD ASSETS
Through this ebook, we provide a simple understanding of tokenisation of real world assets but also a glimpse of what it will mean to take on a project.
Here's a high-level overview of what you will find inside:
The basics: what exactly is it?
3 step process of tokenisation
5 key aspects
Benefits and disadvantages
On which blockchain will the tokenised version of my assets be put?
This depends on your needs and requirements. Thanks to our diverse team with extensive experience we are familiar with a wide variety of blockchain protocols allowing us to choose the right blockchain for your assets.
Are assets tokenised as fungible or non-fungible tokens?
This can be done in both ways, depending on your needs and requirements. Let's say you want to tokenise ownership of the hotel with fungible tokens. You can, for example, create 100.000 hotel tokens, with each token representing ownership of 1/100.000 of the hotel. Every hotel token is the same and can be easily traded as each token has the same value.
But you can also tokenise ownership of a hotel with non-fungible tokens. In this case you could tokenise the hotel rooms, the hotel restaurant, the hotel ground, etc. Each of these assets has a different value and people could then buy these individual assets rather than a fraction of the whole hotel. To make things even more interesting, you could then also tokenise high-value assets such as the ground of the hotel for example, using fungible tokens.
In this example both ways of tokenisation are used to fractionalise ownership, just in different ways. But they can coexist and work together.
Shouldn't I work with a bigger company?
While a bigger company might seem like a safer choice, we can ensure our team has been working with blockchain technology since the very start. This experience along with our tailored problem-solving approach gives us the ability to tackle your problems in ways a bigger company may not be able to.