ALL THE BENEFITS
NONE OF THE STRUGGLES
Building and launching bespoke blockchains to start your company's web3 future.
LAUNCH YOUR OWN
BLOCKCHAIN 
Offering businesses a cost-effective private or public, centralised or decentralised blockchain infrastructure to launch proofs-of-concept with all the main core functionalities, but also resources (delegated proof of stake) at your disposal. The perfect place to start.
We lower the barrier of entry for businesses looking to leverage blockchain technology. If your company lacks the technical expertise or resources in-house, hire Zaisan to provide end-to-end secure blockchain infrastructure solutions tailored to fit your specific business needs.
We grow with you, from start-up to enterprise.
DIFFERENCE BETWEEN PRIVATE ANC PUBLIC BLOCKCHAINS
LISTEN TO THE Q&A WITH RHETT – CEO ZAISAN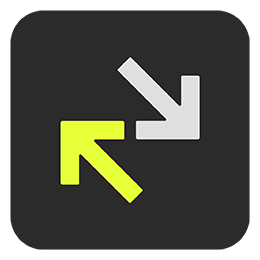 STREAMLINE PROCESSES
Improve the speed and transparency of your processes, while lowering costs at the same time.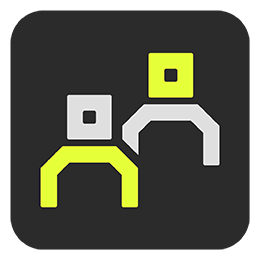 PERSONALISED MONITORING TOOLS
Allow you simple access to oversee how we maintain your new blockchain infrastructure.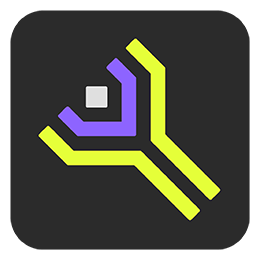 QUICK DEPLOYMENT
Launching blockchains while you sleep.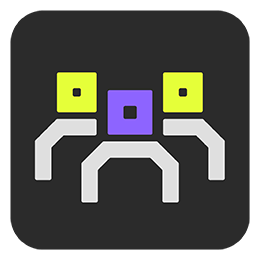 COMPLETE CONTROL
Decide your own rules, appoint your own authorised actors, and gain valuable insights into your processes.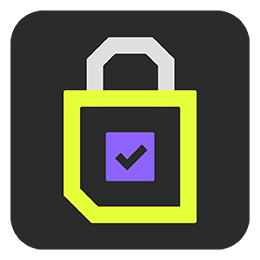 SECURE DATA
Protect data from unauthorized access and from being lost with the help of blockchain technology.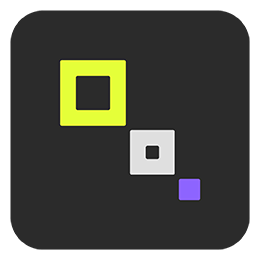 EXPERIENCED NODE OPERATORS
Choose from a list of experienced node operators around the EU to run your private blockchain.
ROBUST BLOCKCHAIN
INFRASTRUCTURE
An unhackable, immutable ledger where all the information is safe.