Helping you navigate the blockchain landscape. An expert perspective.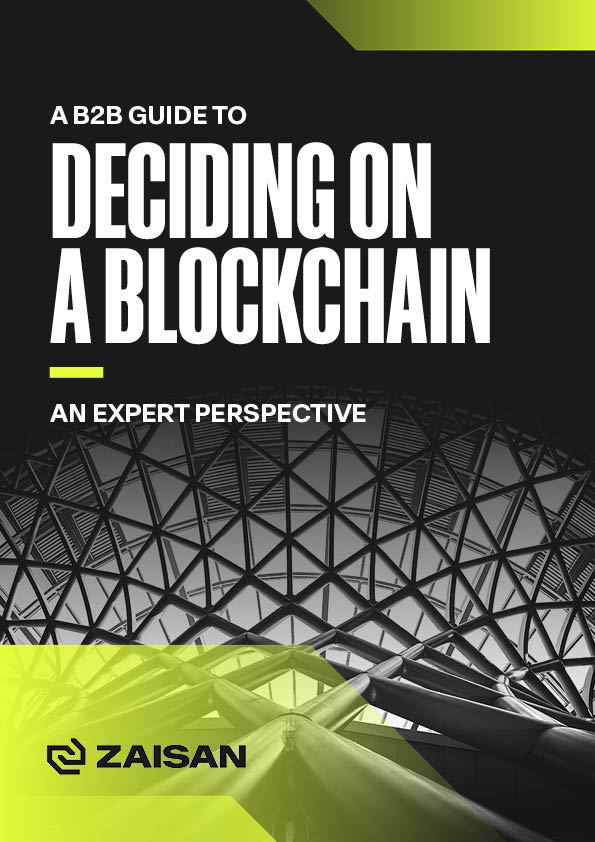 Ebook publish date: 02/2023
Our expert team is highly engaged in the web3 community and has spoken to hundreds of projects. We encountered two main issues:
A project may already be built on a certain blockchain, but it is not performing as expected in terms of the business case, legal compliance, or the stability of the software

Everything in blockchain is new, so it can be difficult to decide which blockchain to trust, is easy to build on, and has the right features
Through this ebook, we explain how you can avoid these pitfalls and guide you through this journey.
Here's a high-level overview of what you will find inside:
Technological factors to consider in assessing a blockchain's performance
Impact of blockchain communities on your business
Best practices to determine a blockchain's growth potential
Importance of EU regulations for a blockchain's mainstream adoption