Enjoy the benefits of tokenisation such as increased transparency, better transferability, the ability to fractionalise assets, and many more.
Helping businesses with the process of representing a real-world asset or utility as a digital token on a blockchain.
This allows for the creation of new digital assets that can be easily and securely transferred, stored, and tracked. It also enables the fractionalisation of assets, making it easier and more efficient to buy and sell them. Tokenisation can also increase transparency and security in the ownership and transfer of assets, and enable the automation of certain processes through the use of smart contracts on the blockchain.
WHAT ARE THE BENEFITS OF TOKENISATION?
LISTEN TO THE Q&A WITH ADAM – CPO ZAISAN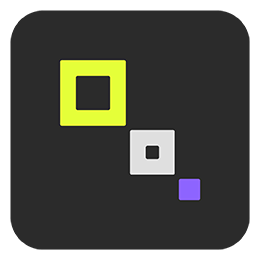 FRACTIONALISATION
Tokenisation allows fractional ownership of items which can increase accessibility and liquidity of assets.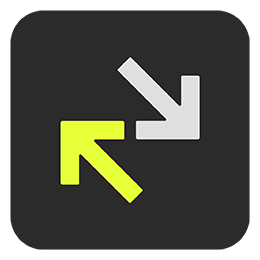 GREATER LIQUIDITY
By tokenising an asset it becomes available and tradable on a blockchain, increasing its liquidity.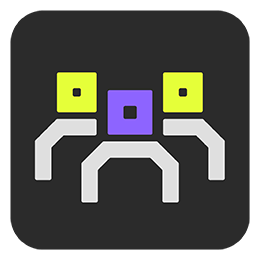 INCREASED TRANSPARENCY
Tokenisation can make it easier to track ownership and movement of assets, as all transactions are on a blockchain.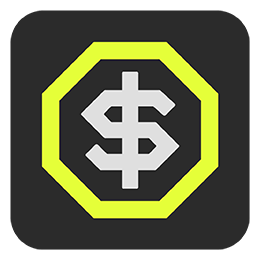 LOWER TRANSACTION COSTS
Tokenisation can reduce costs associating with buying, selling, and managing assets by reducing the need for intermediaries.
TOKENISATION

DOES NOT HAVE TO BE DIFFICULT
By getting the right help, the tokenisation of your assets can be done according to your needs and requirements without any hurdles.
On which blockchain will the tokenised version of my assets be put?
This depends on your needs and requirements. Thanks to our diverse team with extensive experience we are familiar with a wide variety of blockchain protocols allowing us to choose the right blockchain for your assets.
Are assets tokenised as fungible or non-fungible tokens?
This can be done in both ways, depending on your needs and requirements. Let's say you want to tokenise ownership of the hotel with fungible tokens. You can, for example, create 100.000 hotel tokens, with each token representing ownership of 1/100.000 of the hotel. Every hotel token is the same and can be easily traded as each token has the same value.
But you can also tokenise ownership of a hotel with non-fungible tokens. In this case you could tokenise the hotel rooms, the hotel restaurant, the hotel ground, etc. Each of these assets has a different value and people could then buy these individual assets rather than a fraction of the whole hotel. To make things even more interesting, you could then also tokenise high-value assets such as the ground of the hotel for example, using fungible tokens.
In this example both ways of tokenisation are used to fractionalise ownership, just in different ways. But they can coexist and work together.
Shouldn't I work with a bigger company?
While a bigger company might seem like a safer choice, we can ensure our team has been working with blockchain technology since the very start. This experience along with our tailored problem-solving approach gives us the ability to tackle your problems in ways a bigger company may not be able to.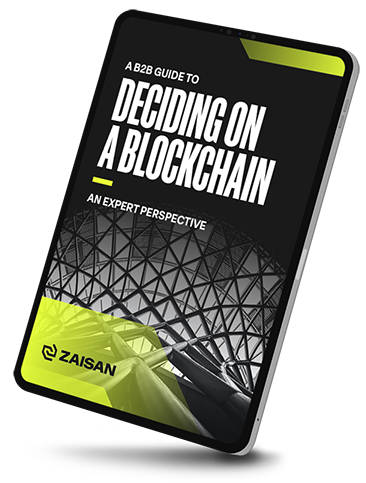 FREE EBOOK: DECIDING ON A BLOCKCHAIN
Through this ebook, we explain how you can avoid these pitfalls and guide you through this journey.
Here's a high-level overview of what you will find inside:
Technological factors to consider in assessing a blockchain's performance
Impact of blockchain communities on your business
Best practices to determine a blockchain's growth potential
Importance of EU regulations for a blockchain's mainstream adoption