COPYRIGHT YOUR CONTENT

ON A BLOCKCHAIN
WordProof Timestamp authenticates the integrity of content on a WordPress website using a plugin that timestamps to a blockchain.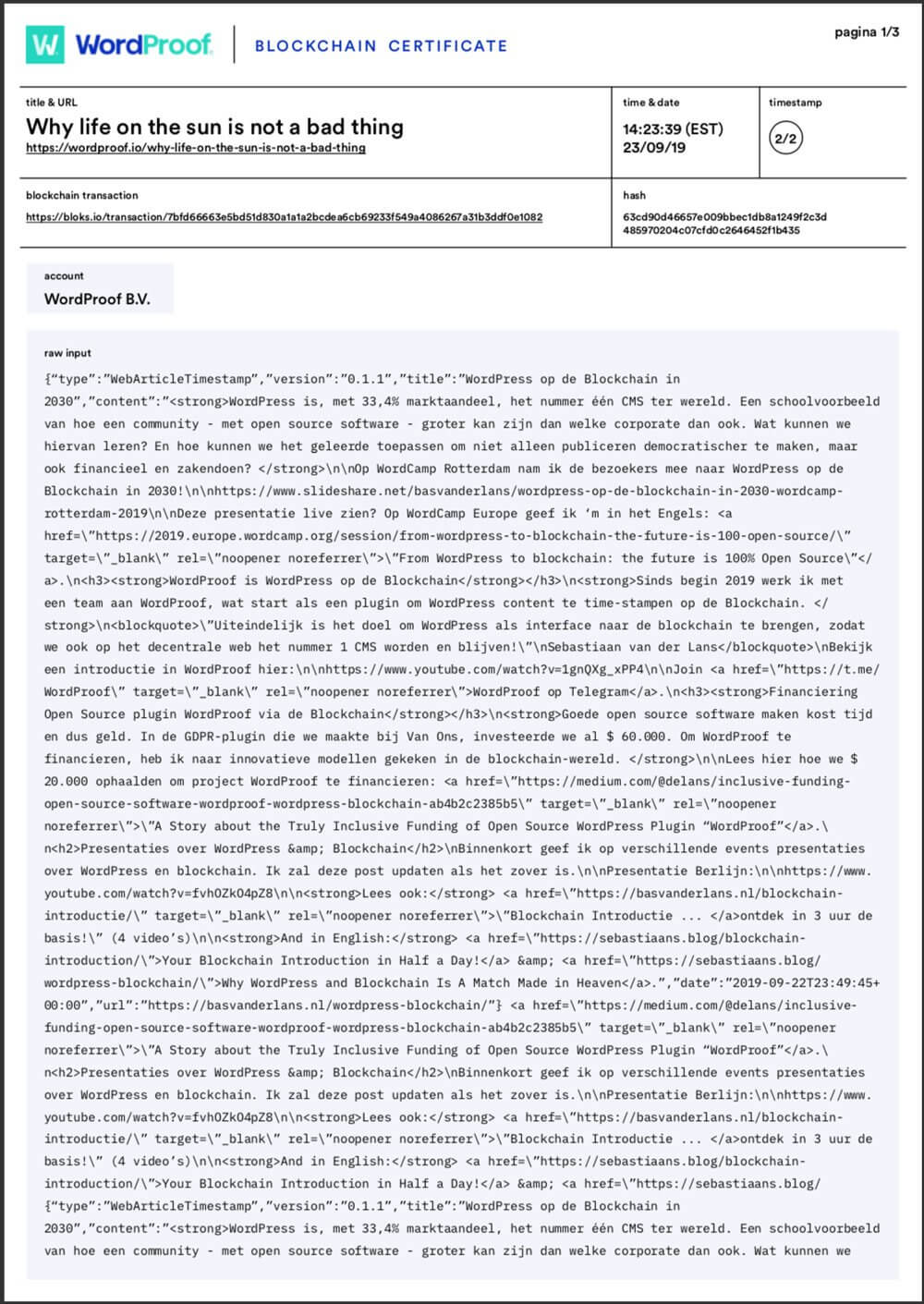 Simple add-in to your WordPress website and make sure your content is safe from theft and legal disputes.
WordProof Timestamp combines mathematical algorithms with blockchain technology to protect your copyright.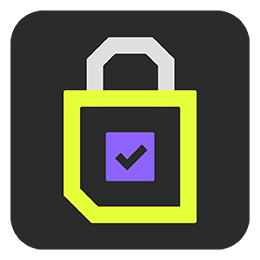 COPYRIGHT PROTECTION
For use with text, graphics, and documents. Download proof of your content's existence to aid in legal issues.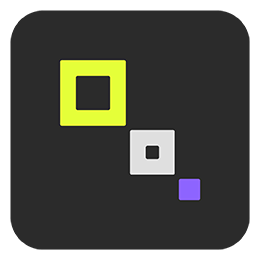 TIME MACHINE
Differentiate your website from the competition by being upfront about content updates.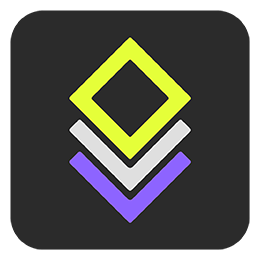 VERIFIABLE TRUST
For increased trust, show visitors when you last modified your material and make it easily verifiable.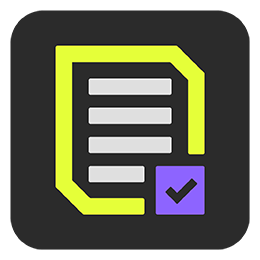 SEO STRUCTURED DATA
The integrity of search engines and social media sites should be verified as well. Your timestamps via Schema.org!
 CHANGE THE WORLD

WITH YOUR WEBSITE
Enable trust, protect your content & prepare for next-generation SEO.