Successfully Launch Your NFT Project
Zaisan provides all the experience, technical and legal knowledge to create, publish, and manage your NFT project.
It's easy to get overwhelmed. Let us guide you so you can keep focusing on the creative and marketing.
Custom-made solutions
Carefully define your concept, achievability, and profitability.
Legal help with IP
In-house legal expertise specialised in IP and copyright.
Technical execution
Turning visuals into actual NFTs, creating packs and rarity structure.
Since partnering up with Zaisan, we've had several instant sellout NFT releases such as Mutants, Monsters of Rap, Graffiti Kings, Cartombs, and Geepeekay. We are constantly adding extra utility to increase community participation. Zaisan will continue to steer R2 in the right direction in order to stay ahead of the competition.


High-level Project Overview
Step 1: Ideation Phase
Determining the concept. A rough idea of set size, variations, and features.
Step 2: Polishing Phase
Finalize the idea, structure, and start design work.
Step 3: Execution Phase
From pre-sale to post-sale. Compliancy, tests, launch, and manage.
New Technology, New Opportunities
For specific collections, we have a partnership with R2 that launches via the R2 AtomicHub subdomain. An example of continued innovation is the gamification of NFT collections.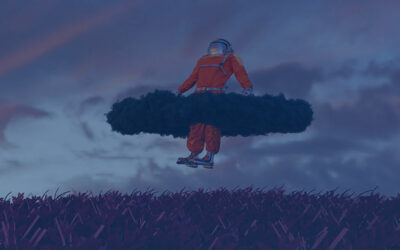 Wylie is a large suburb in Collin County in northeast Texas. Located just shy of 25 miles from downtown Dallas, there's nothing particularly...
read more
Want to Partner with Zaisan?