Better Understand Web3 & Blockchain Technology
Zaisan offers tailored web3 & blockchain workshops, training, and discovery sessions for enterprises.
Web3 & Blockchain Sessions
More and more enterprises are starting to look for web3 solutions and implement blockchain technology. But fully grasping the implications and consequences of using this new technology can be challenging. The Zaisan team is able to provide employees of varying technical abilities with essential information relevant to their tasks and duties, allowing them to better understand blockchain technology and how it can solve their problems.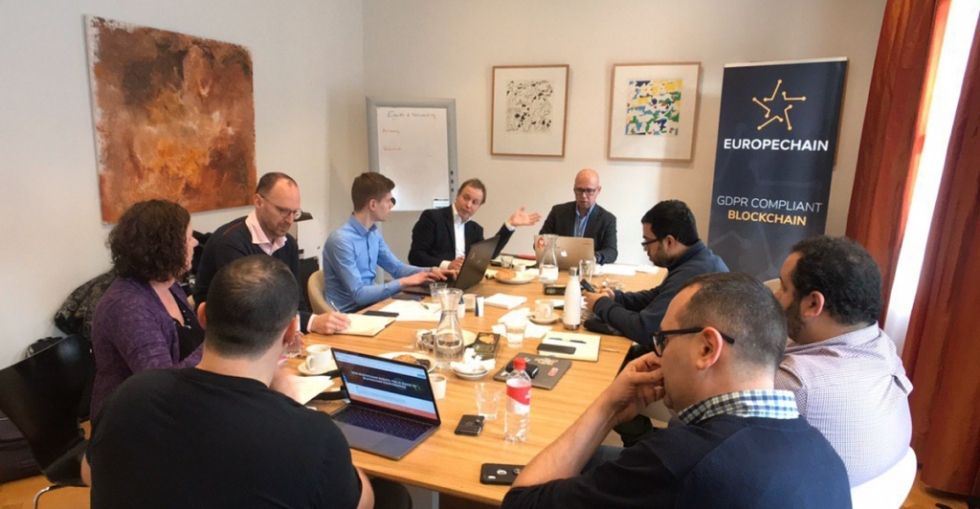 Suiting Your Needs
Using our extensive knowledge, we adapt our training and workshops to suit the needs of your company, regardless of the industry.

Experienced Team
Our training and workshops are delivered by a team of professionals with a strong background in many different industries.

Future-Oriented
During our workshops or training, we provide employees and management with the necessary information for future reference.

Efficient & Effective
The blockchain training and workshops are designed to be both cost-effective and time-efficient, suiting the needs of your company.
Want to Partner with Zaisan?