Zaisan offers a privacy-supporting public regional blockchain in Europe. GDPR compliant, scalable & user-friendly blockchain infrastructure.
A Public European Blockchain
Enabling European enterprises to deploy scalable, resilient, and EU-compliant blockchain applications. An ecosystem where businesses can deploy decentralized applications with compliance and industry-specific integrations baked right in.
Take advantage of our network of technology providers, system integrators, and commercial partners.
All data from your business applications can be made publicly visible to block explorers and APIs, or housed as permissioned and confidential on a private blockchain.
Avoid Significant Risk with European Regulations
Our experienced team architected a blockchain solution that is tailor-made for businesses operating in the European Union.
Secure data
Offering multi-level security options tailored to your needs, including MultiSig.
Compliant by design
Designed to be compliant with EU regulations while maintaining immutability. GDPR compliant.
Custom configuration
Configure distributed ledger infrastructure and smart contracts to be cost-efficient.
Europechain by Zaisan has indirectly received funding from the European Union's Horizon 2020 research and innovation program under project Block.IS (grant agreement No 824509).
GDPR Blockchain Compliance Built-in
Much has been made of the fundamental incompatibility of GDPR and blockchains, which are, after all, immutable databases. However, a combination of carefully applied tools and methodologies preserves the benefits of blockchain while satisfying the need for privacy compliance.
The responsibility is carefully shared by the data processors and data controllers, by those running Europechain infrastructure, and those building and running applications on it. This is how Europechain is able to offer your business GDPR-compliant blockchain solutions for both private and public blockchains.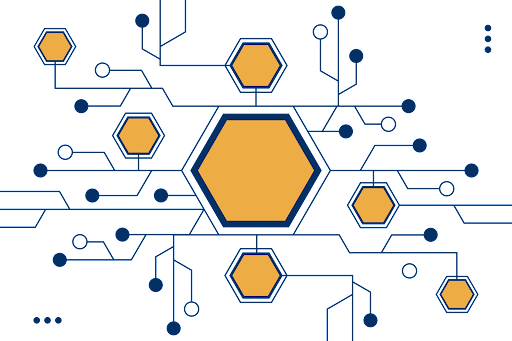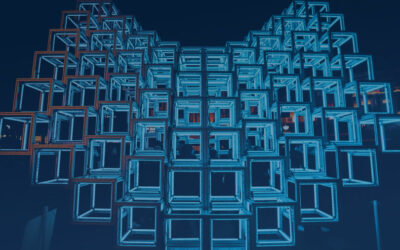 Blockchain technology has many different use cases. Some are more suitable for public blockchains, and others are more suitable for private...
read more
Want to Partner with Zaisan?