HIGH TRANSACTION SPEED

LOW TRANSACTION COST
Deploy fast, resilient, and EU-compliant applications supported by a global network and community of entrepreneurs and developers.

Europechain is a next-generation blockchain. Fast & scalable, stable & secure, end user-friendly, and flexible.  Reliable in fulfilling millions of daily transactions with its innovative DPoS algorithm (high speed: 4000 TPS). Running on the latest stable release of Antelope and is EU Data Norms compliant. Flexible and robust permissions, offering multi-level security options tailored to your needs, including MultiSig.
Interface with the public blockchain EOS Network for scalability and public later attestation.
WHY CHOOSE A BLOCKCHAIN INFRASTRUCTURE?
LISTEN TO THE Q&A WITH RHETT – CEO ZAISAN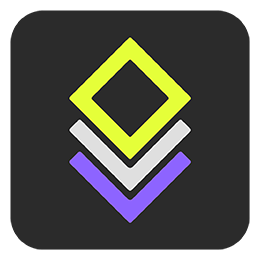 EU-BASED
Operated by an EU consortium with legal entities in the Netherlands, Portugal, Ireland, Spain, Germany.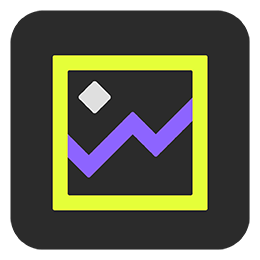 CARBON NEUTRAL
Data is located in green data centers in the EU.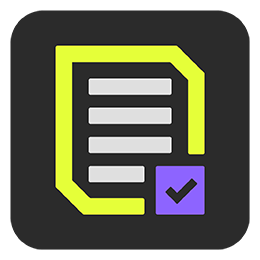 GDPR & EU DATA COMPLIANCE
All data is hosted in the EU (EEA countries). GDPR is managed at the Identity layer – SSI tooling provided by Zaisan.
AVOID SIGNIFICANT RISK
WITH EUROPEAN REGULATIONS
Our experienced team architected a blockchain solution that is tailor-made for businesses operating in the European Union.