Find the Pieces of the Blockchain Puzzle
Zaisan offers an outstanding team of experienced blockchain professionals handling any of your project needs.
Professional Blockchain Consultancy
Our blockchain consulting and advisory team consists of Ph.D. level software engineers, legal professionals, Cybersecurity experts, and large enterprise consultants. We can run a bespoke consulting program and engage in proof of concept or proof of technology projects to suit a wide variety of customers.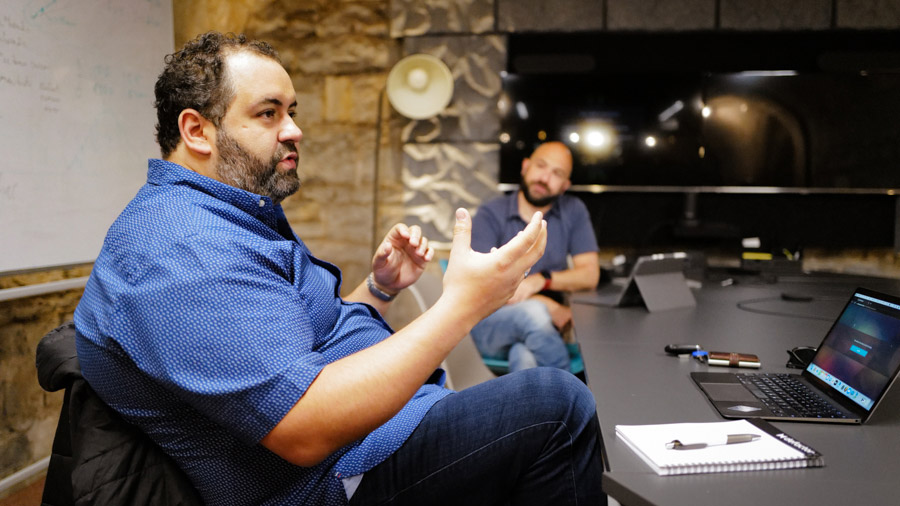 Blockchain Consultancy per Industry

Energy Industry
From oil and gas, solar, wind and hydropower, we build compliant blockchain solutions that cater to your industry needs and demands.

Government Systems
Ensuring data authenticity while protecting citizen information, by using a trustless system to maintain the accuracy of public records.

Transport & Travel
A strategic mix of IoT, AI, and smart contracts streamline the transportation industry. Lose the micro fees & gain GDPR compliance.

Agriculture Industrial
We offer an infrastructure that optimizes Supply Chains using smart contracts, lower transaction fees and instant updates.

Real Estate
Streamlining core CRE operations like property and management transactions which include sale, purchase, leasing, and financing.

Healthcare
Streamline sensitive data across organizations securely, enabling patients to control their medical data increasing the quality of care.
Want to Partner with Zaisan?