PRIVATE CHAINS
FOR RAPID POC
Lower the barrier of entry when you are looking to leverage blockchain technology. More than a test net. See how your application will perform in a live environment.
Offering businesses a cost-effective (decentralised) blockchain infrastructure to launch proofs-of-concept with all the main core functionalities, but also resources (delegated proof of stake) at your disposal. The perfect place to start.
We lower the barrier of entry for businesses looking to leverage blockchain technology. If your company lacks the technical expertise or resources in-house, hire Zaisan to provide end-to-end secure blockchain infrastructure solutions tailored to fit your specific business needs.
We grow with you, from start-up to enterprise.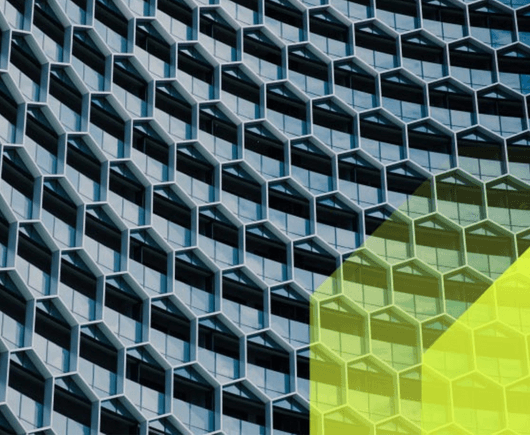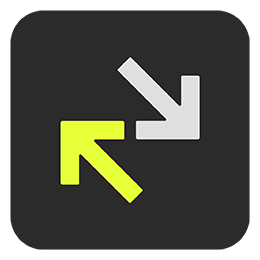 STREAMLINE PROCESSES
Improve the speed and transparency of your processes, while lowering costs at the same time.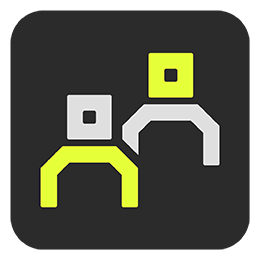 PERSONALISED MONITORING TOOLS
Allow you simple access to oversee how we maintain your new blockchain infrastructure.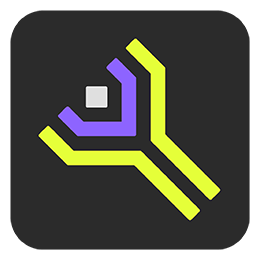 QUICK DEPLOYMENT
Launching blockchains while you sleep.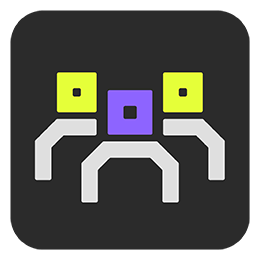 COMPLETE CONTROL
Decide your own rules, appoint your own authorised actors, and gain valuable insights into your processes.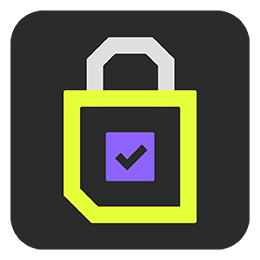 SECURE DATA
Protect data from unauthorized access and from being lost with the help of blockchain technology.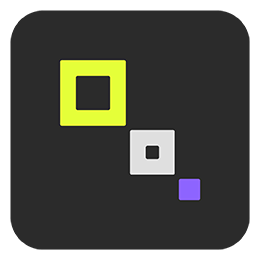 EXPERIENCED NODE OPERATORS
Choose from a list of experienced node operators around the EU to run your private blockchain.
ROBUST BLOCKCHAIN
INFRASTRUCTURE
An unhackable, immutable ledger where all the information is safe.

DEFINE
All infrastructure and software architecture requirements will be scoped and defined by our technical consultants

DESIGN
We design the necessary APIs, Blockchain Infrastructure, Smart Contract specification, and any other required components, such as GUI and front-end design

DEVELOP
Develop and deploy the application, smart contracts, tokenomics models (if required), etc… Alpha testing will be conducted, followed by a customer-driven Beta Testing Phase

DELIVER
Full software deployment support as the POC moves to the Go-Live phase. Functional testing and User Training will be provided prior to pushing the application to live
On which chains can Zaisan execute public use cases?
On all chains where we are block producers. Currently, that is EOS, Telos, Proton, Europechain, WAX, and Ultra.
Which chain is the best choice?
The choice depends on the needed add-ons. For example,

EVM (execute Ethereum Solidity smart contracts): EOS Network or Telos

Payments: Proton has many features (wrapped valuta & Fiat on and off ramps), EOS has Tether USDT onchain

GDPR: Europechain

Integration with the India stack: Indiachain

NFTs & large marketplace: WAX

NFTs & small marketplace: Proton

Gaming: Ultra



The wallet choice is also an important factor.