TAKE CONTROL OF

YOUR IDENTITY
my.D is a secure data vault and identity management tool to allow for more efficient control of who has access to personal data and why.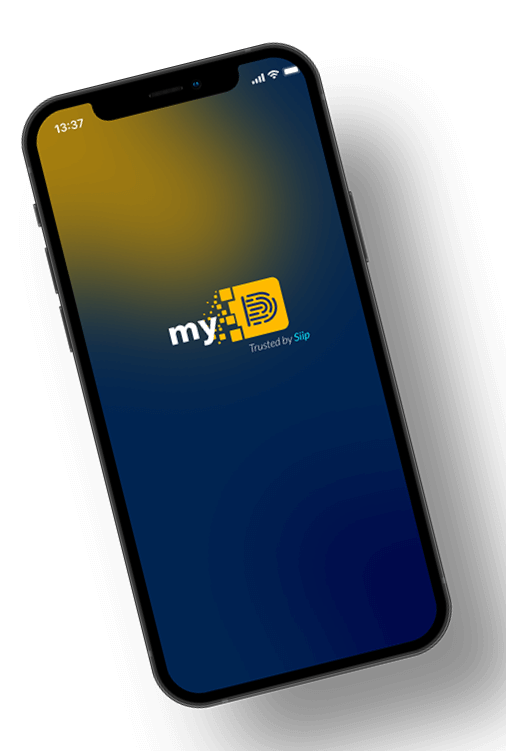 my.D is a Web3 Auth Mobile App. A powerful self-sovereign, decentralised digital identity management tool. A secure personal asset & data vault where you can authenticate and view your NFTs, like your art, collectibles, and vouchers.
my.D is versatile and benefits both users and enterprises in various ways, by increasing control and ownership for users, and by lowering costs and risk for enterprises.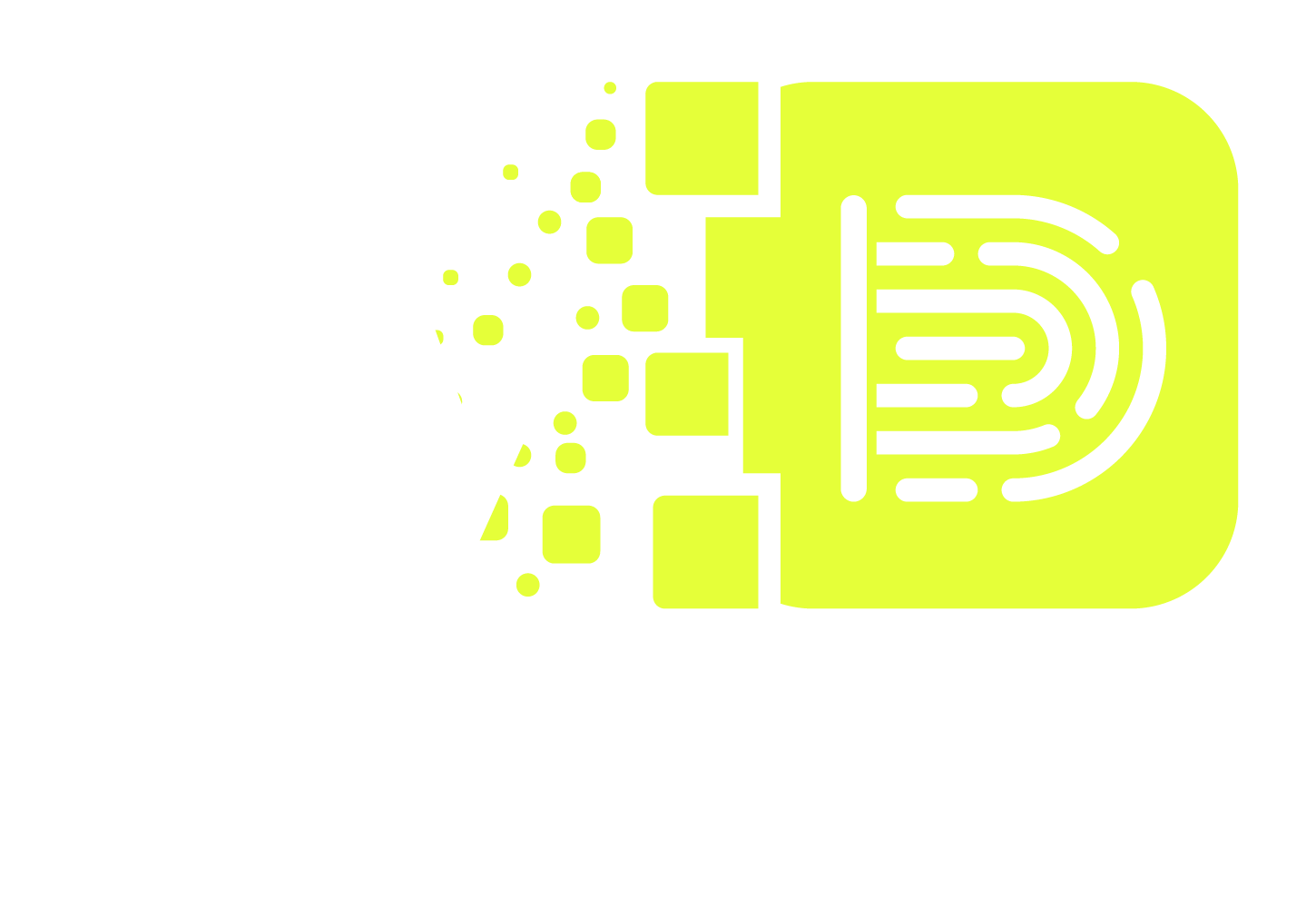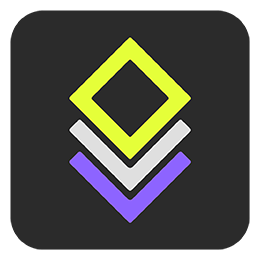 SECURE DATA
A secure way to store and share personal data (revoke and manage third party access to it)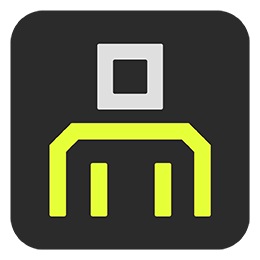 VERIFIED
Prove you are a human and not a bot
(get whitelisted to real communities)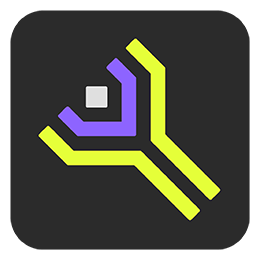 EASY ACCESS
Access to web3 services with W3C DID
People should be in complete control of anything they own online, including personal data.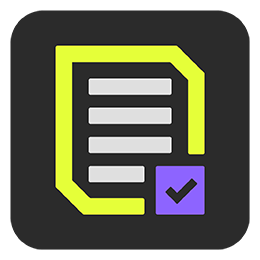 COMPLIANT
Know Your Customer (for example, for DeFi), and verifiable credentials check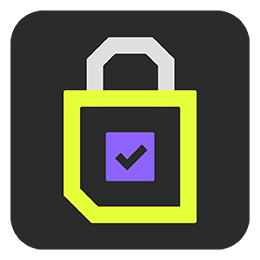 SAFETY
No need to store & secure customer data in-house, avoiding data breaches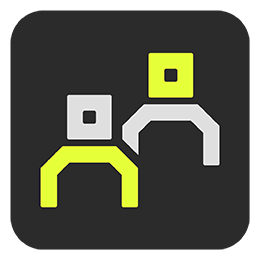 CONVENIENT
Sign transactions using liveness check – meaning, only if "you are you"