Raise Money with Gift Vouchers
Create a gift voucher program for your small business to raise money today, when you need it most.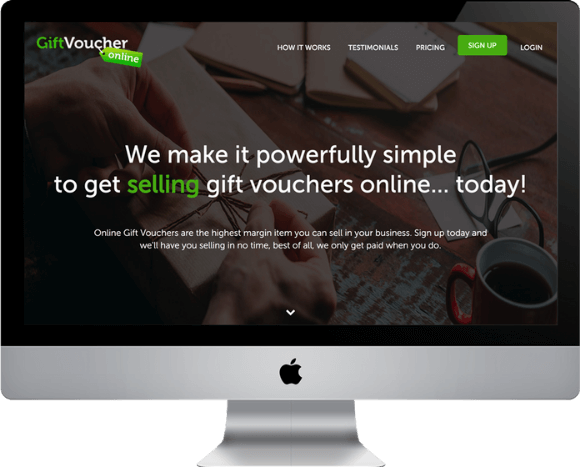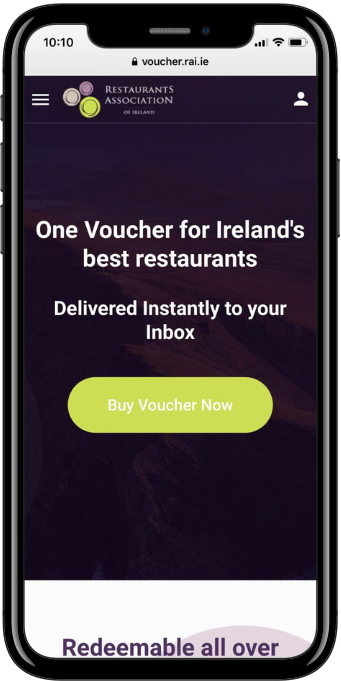 Simple Setup, Instant Sales
Business owners can create custom gift vouchers and special offers with the funds going directly to you. The reporting dashboard allows you to manage all sales and redemptions.
User Friendly
Create an account, link Stripe, and start a promotion in just a few simple steps.
Easy to Redeem
Unique voucher codes are generated with each sale and presented for redemption.
Quick Promotions
Discount, Special Offers & Product Vouchers allow for effective promotion and sales.
Voucher Reporting
Reporting dashboard to track real-time sales allowing you to drill down reports.
Create an Account in 3 simple steps

Sign Up
Go to giftvoucher.online and sign up to create an account.

Configure Voucher
Add your branding and customize your voucher.

Start Selling
Add your unique voucher link to your website and start selling!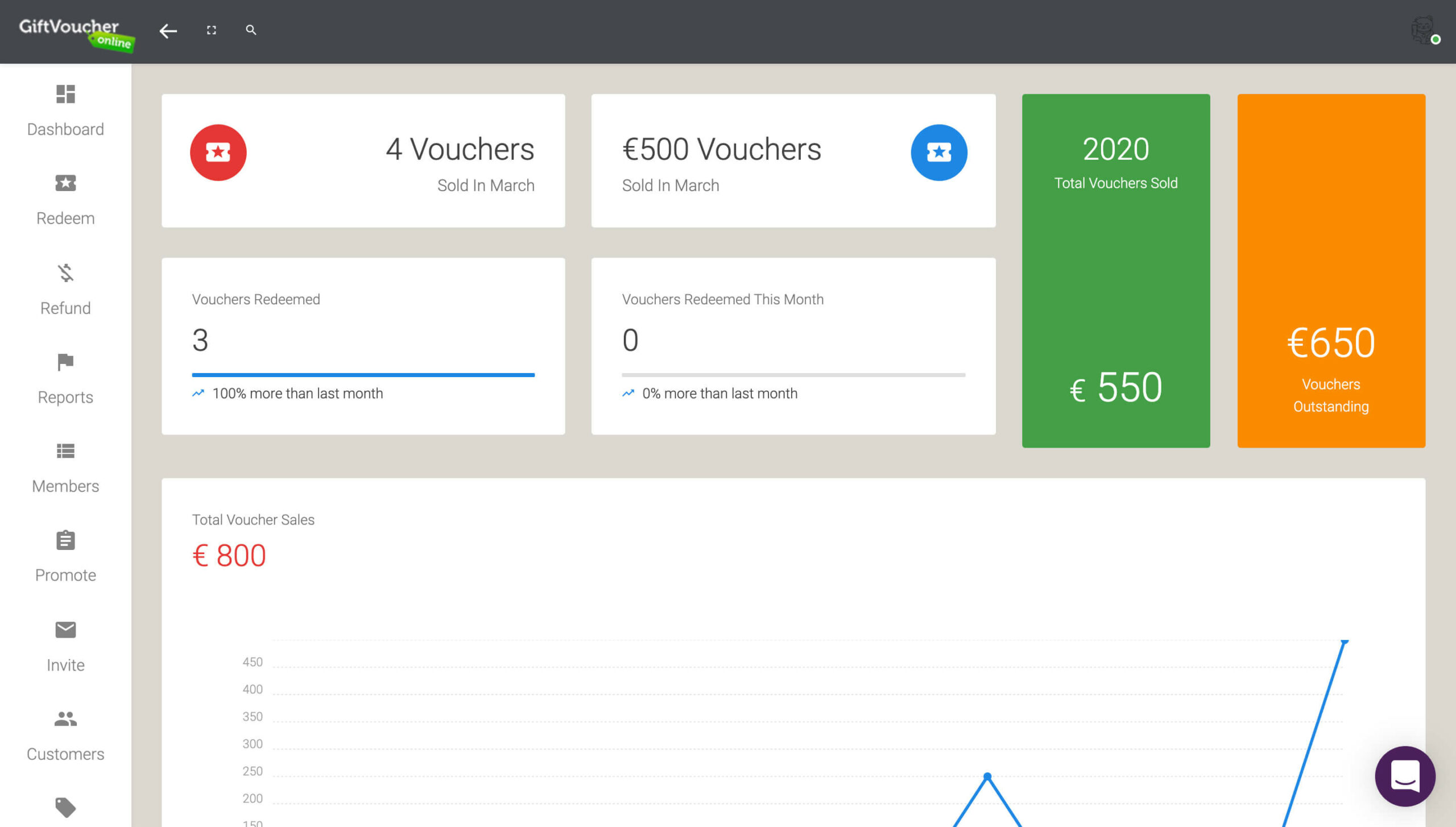 Want to Start a GiftVoucher Campaign?
Restaurants Association of Ireland (RAI)
The Restaurants Association of Ireland has over 3000 members and is now offering a universal voucher redeemable in all participating member venues. The RAI Listings site allows end-users to search for participating restaurants by location broken down by province.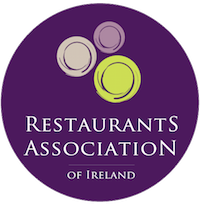 Adrian Cummins
CEO RAI
"The RAI is proud to offer a nationwide restaurant voucher for all our participating members, the platform developed by eosDublin and powered by Europechain offers us a level of trust and transparency needed to ensure our members and their customers enjoy this offering and that funds are safe and secure. We were excited to hear that the platform was being built using class-leading technology and are proud to be part of this initiative. And look forward to building on our initial success for the years to come."