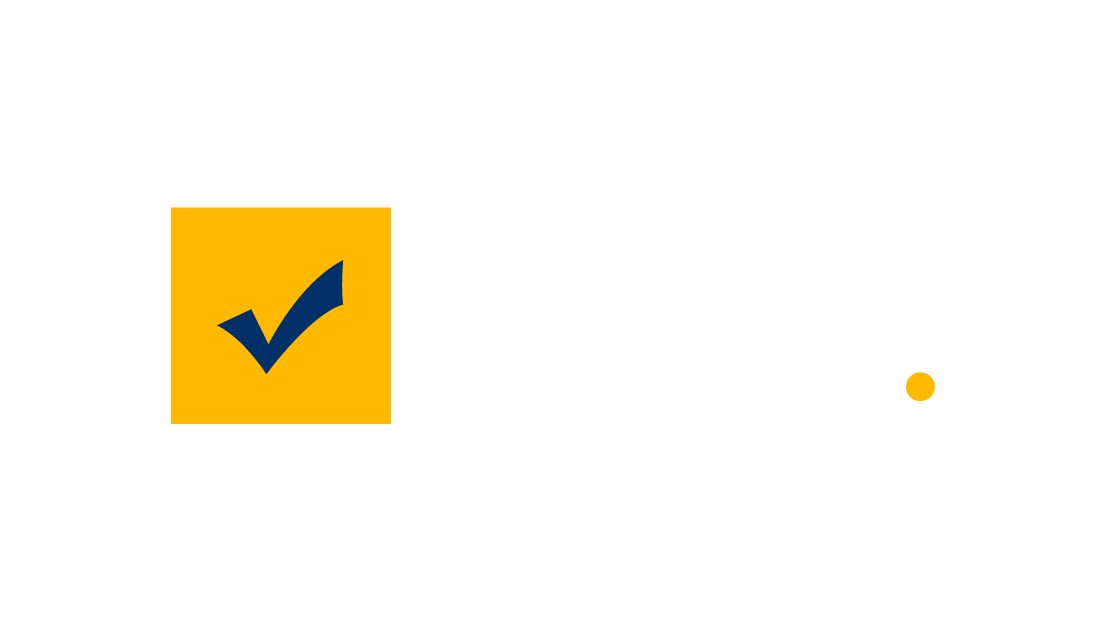 End-to-end Compliance in the Palm of Your Hand
FACT is a powerful tool to capture events and evidence and record the data as FACTs onto the blockchain for audit and traceability.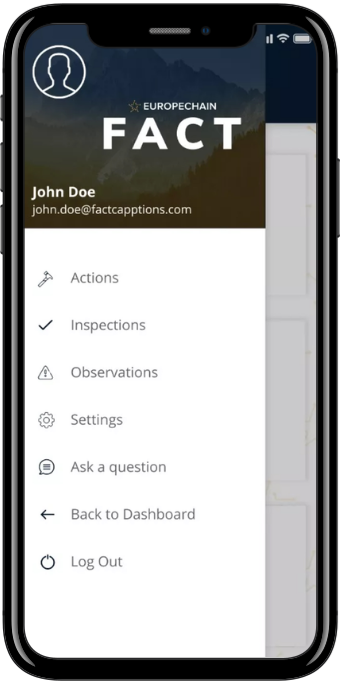 GDPR Compliance Simplified
Build templates for every process and start using it that day. All data is secure, compliant and available when needed.
Easy Access
Access the most up to date versions of your compliance documents on the go.
Secure
Rest assured that your data is safe and only accessible to those you give access to.

Create templates
Map a template to each of your compliance processes and procedures.

Complete forms
Enter relevant compliance data and actions into the application.

Deploy
Once your templates and data has been collected you can go live the same day.
Benefits for Businesses & Users
My.D is very versatile and benefits both users and businesses in various ways, by increasing control and ownership for users, and by lowering costs for businesses.
FACT is brought to market in partnership with Capptions. The Capptions system is an industry-leading compliance management tool. ​Take advantage of the technology that is helping some of the most innovative companies in the European Union scale compliance.
My.D provides many features to simplify your identity management experience.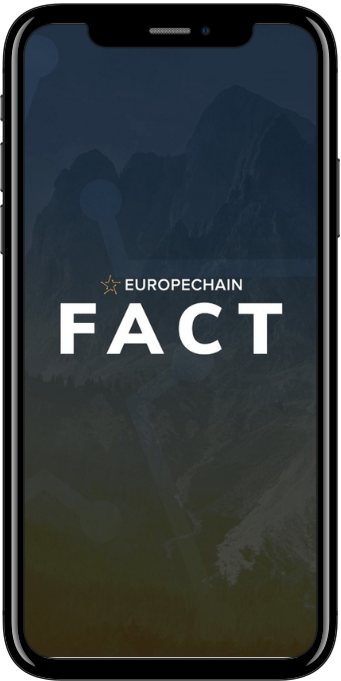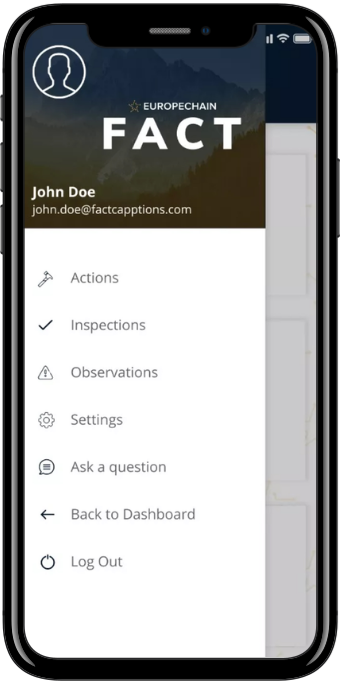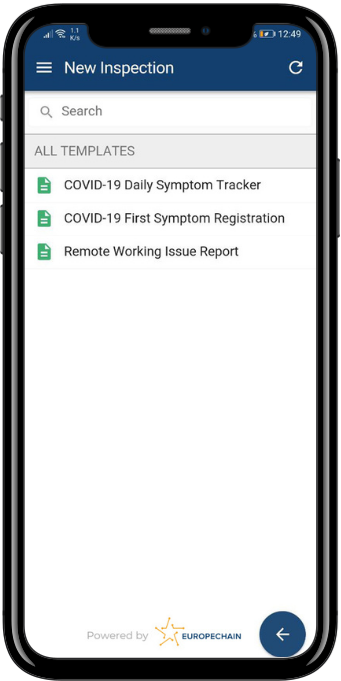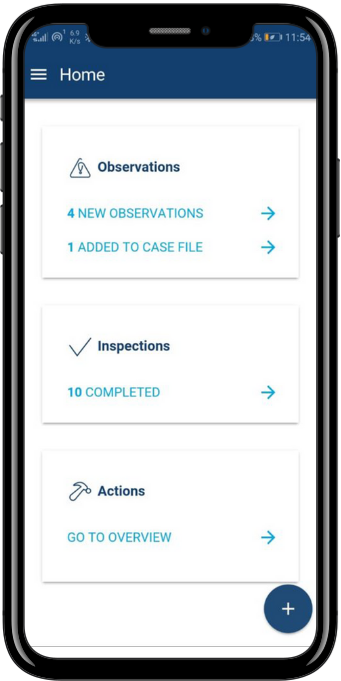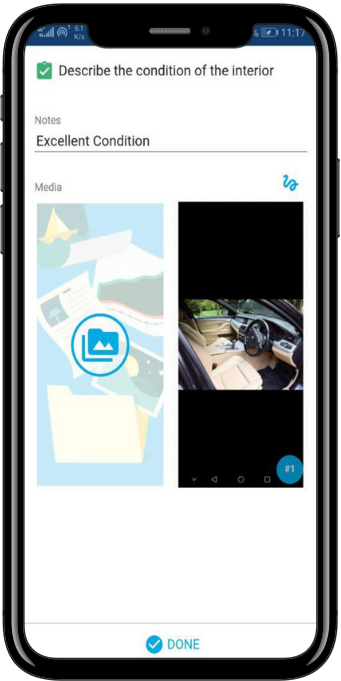 Versions for both Apple iPhone and Android devices are available.